Tickets
Art deco France – North America
After the "1925, When Art Deco seduced the world" exhibit in 2013, La Cité Architecture and Heritage Center is continuing with a further chapter entitled "Art Deco, France-America. Mutual Emulation", an exhibit which will show the influence of France in the 1920s over North America.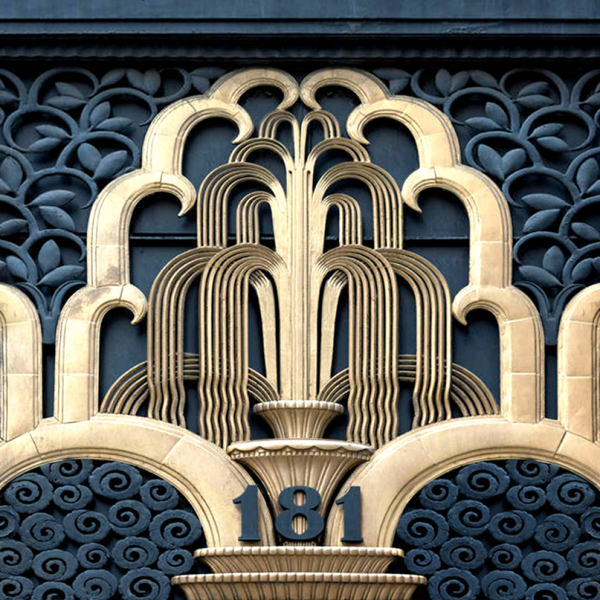 The Exhibit will tell the story of the bustling mutual emulation between France and North America, which began well before the First World War with the training at the National Fine Arts School in Paris of a great many American architects, who would construct and fit out new Art Deco style buildings in New York, Chicago, Los Angeles, Toronto and Montreal. Then, in Paris in 1925, with the International Exhibition of Modern Decorative and Industrial Arts which would steal the hearts of Americans looking for a new architectural trend, a whole new style, resolutely modern and where Herbert Hoover, secretary of State for commerce and soon to be President, sent a delegation comprising of 104 members!
Image

Ticket + audioguide
Live the Art Deco experience to the fullest by booking the audioguide in advance!
Visitor information
Price
9 € (full rate) / 6 € (reduced rate)
Curators

Emmanuel Bréon, Conservator in chief head of the murals and stainglass gallery
Bénédicte Mayer, conservator
L'exposition en images