The French Monuments Museum
Permanent Collections
By the breadth, scope and chronological magnitude of its collections, the Museum of French Monuments is one the leading and oldest museums dedicated to architecture and monument heritage. It first came into being in 1882 as the Museum of Comparative Sculpture, before becoming the Museum of French Monuments in 1937. It was subsequently integrated into the new cultural establishment created in 2004, Cité de l'architecture & du patrimoine.
Cité de l'Architecture et du Patrimoine is today a key player in the spread of architectural culture, be it in terms of transmitting knowledge, supporting quality architecture, contributing to the protection of the remarkable features of our built heritage, or fostering creativity and innovation. This multifaceted venue strives to stimulate critical thinking and spur the general public to become active participants in architecture and urban development for the future.
The museum accomplishes its missions by being a place of reference on the art of building and related issues. It works to enhance public appreciation of architecture and heritage in an educational approach aimed as much at visitors seeking an introduction to these subjects as at those looking to deepen their professional or scientific knowledge. The museum provides an account of the history of architecture from the Middle Ages to the present day. How are the major buildings of our time and of the past built? Why and for whom were they built?
Visitors will discover here a global approach to architecture, on the level of cities and regions, as well as a differentiated approach that probes specific masterpieces or presents a cross-cutting narrative of housing, public buildings, techniques, architects and urban planners, etc.
At the Museum of French Monuments we are reminded that architecture and architectural heritage concern us all. Architecture from the past gives us insight into the organisation and aspirations of a society over time, and architectural creation today must take into account the current challenges with which we are faced: demographic pressures, growth of cities, evolution of family and its impact on housing, environmental pressures linked to climate change, creation of cities and sustainable development, etc. Our built heritage of historical monuments and their historical interest are inseparable from architectural creation as a vehicle of social cohesion and sharing. It affects all citizens, and here at the Museum of French Monuments, one can discover its jewels, from the oldest to the most recent, along with the issues involved in their restoration.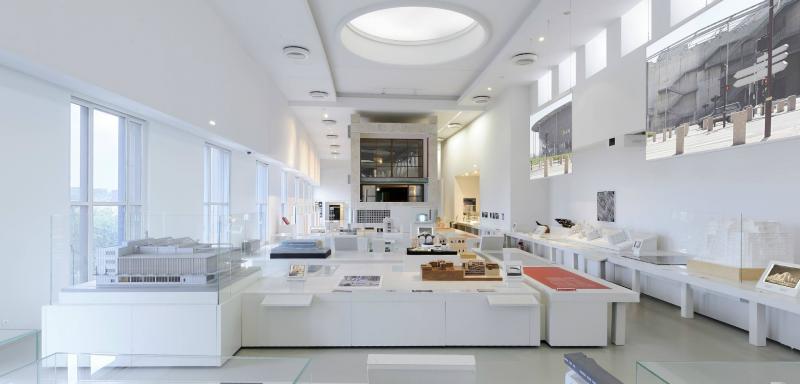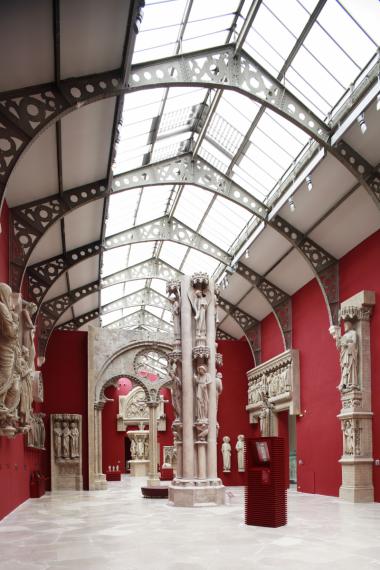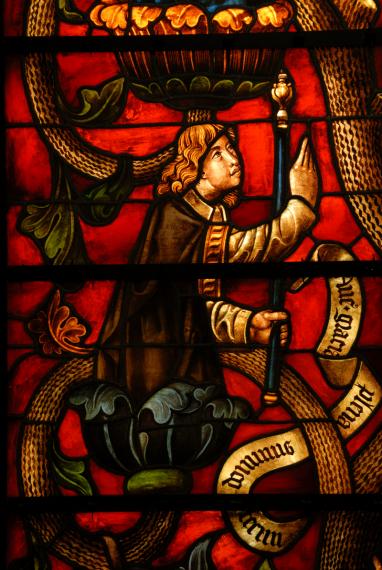 Information
The 2nd floor of the wall paintings and stained glass windows gallery  is currently closed due to works.
Due to the year-end festivities, the Cité closes its doors at 5 p.m. on December 24th and 31th.