Murals and stained glass
Galerie des copies de peintures murales et de vitraux
The murals collection started in 1937 by Paul Deschamps, the first director of the Museum of French Monuments, extends and enriches the gallery of architectural casts initiated in 1878 by architect Viollet-le-Duc. Of great historical and archaeological value, and unique in Europe, the collection presents faithful full-size reproductions of French mural art from the 11th to 16th centuries.
What Paul Deschamps set out to do was to bring attention to the wealth of French wall paintings. He started with the Abbey Church of Saint-Savin-sur-Gartempe in the Vienne region, where he had the four murals from the entrance hall reproduced in 1937. These heralded the future "museum of Frescos." Then between 1940 and 1943 a spectacular relief reproduction was made of the nave.
An extreme fidelity to the original paintings, eschewing interpretation or additions informed the gradual constitution of the collection over time by Paul Deschamps and his successors, Marc Thibout and Philippe Chapu
The "Fresco Museum" was progressively opened to the public: the Romanesque section opening in June 1945, the Gothic section in April 1955, and the paintings of the 15th to 16th centuries in March 1959. Currently the Gallery of Murals and Stained Glass presents a hundred-odd works on the three floors of the Pavillon de Tête, all of them restored during the restructuring of the collections between 2003 and 2007.
Paul Deschamps completed this panorama of French mural art with the creation of a stained-glass gallery. Sixteen representative works of the evolution of stained-glass art in France from the 12th to the 16th centuries were reproduced between 1934 and 1953. Six of these are now on view in the museum's galleries.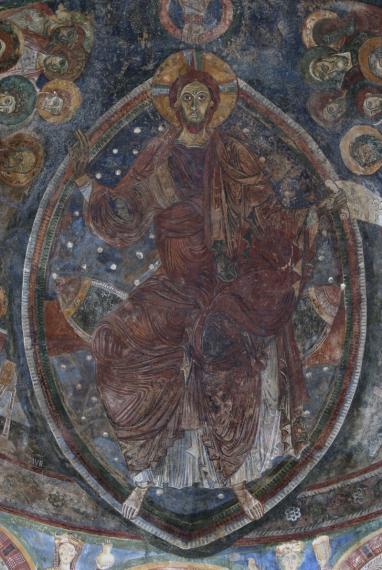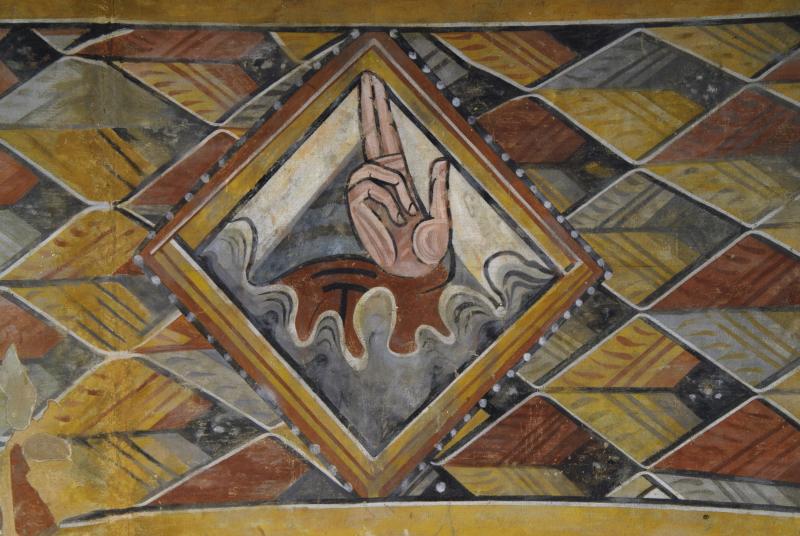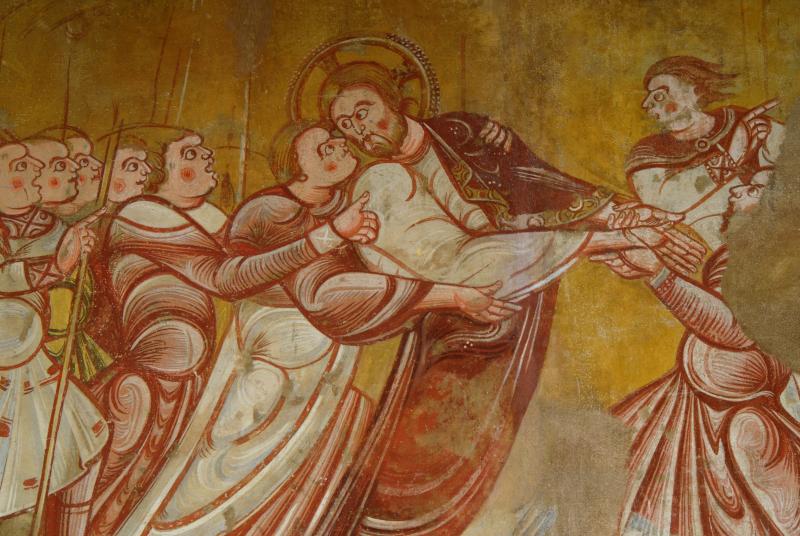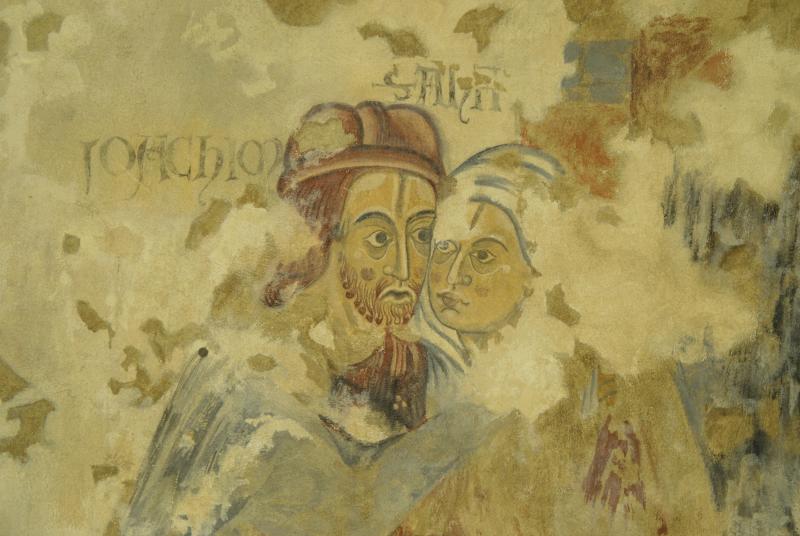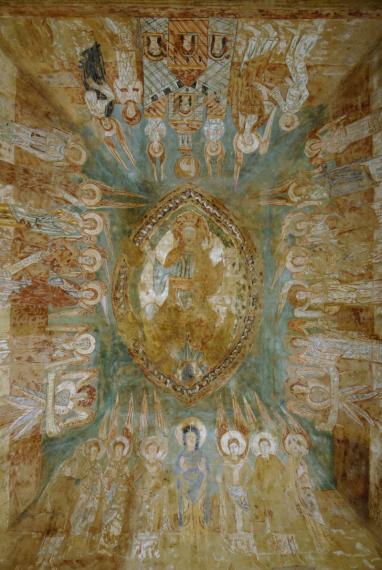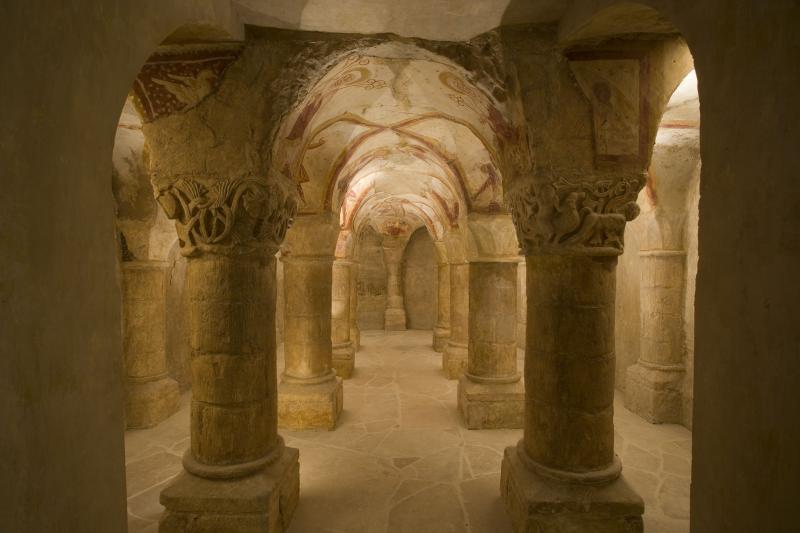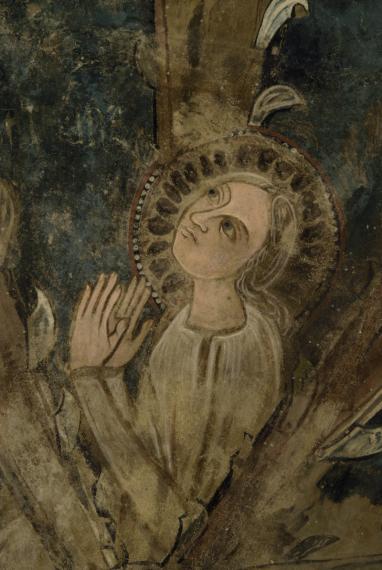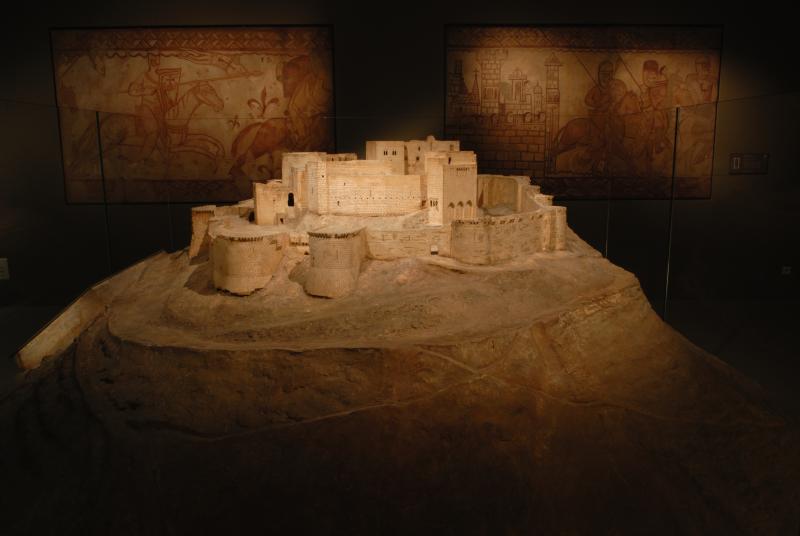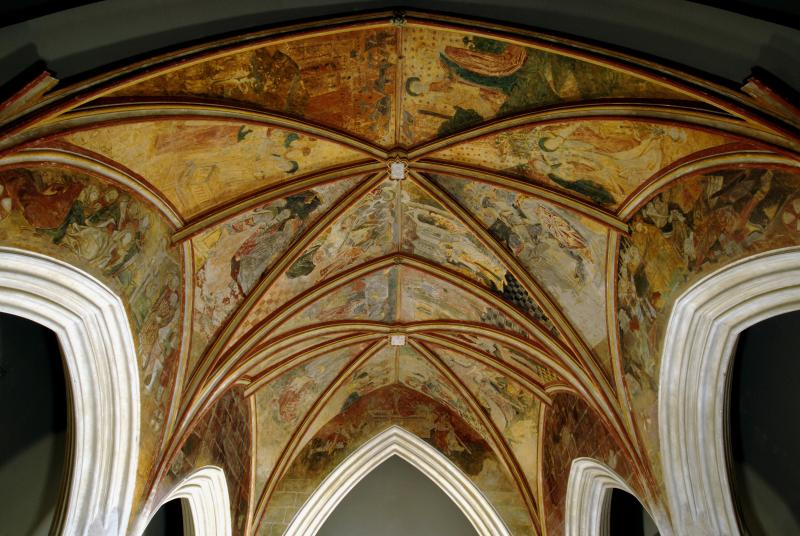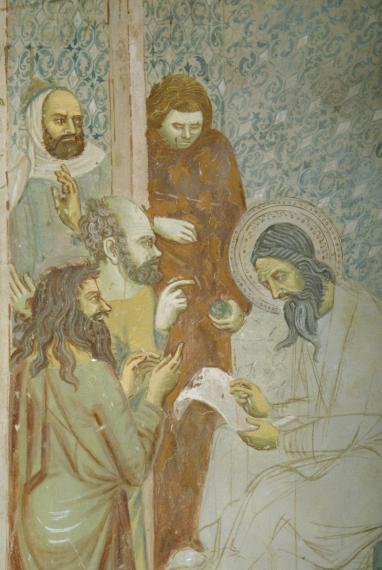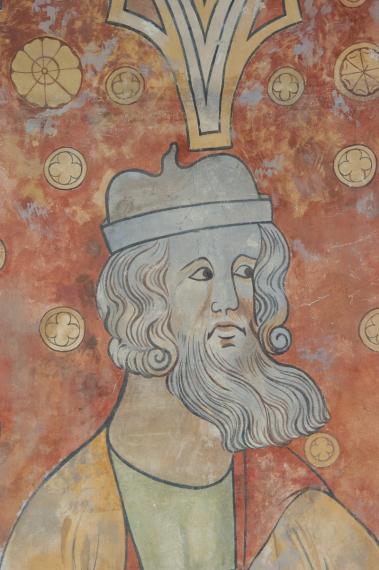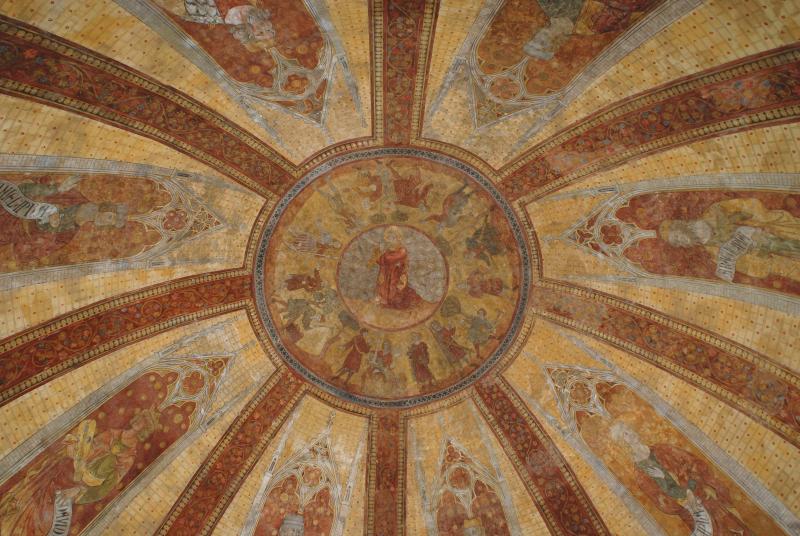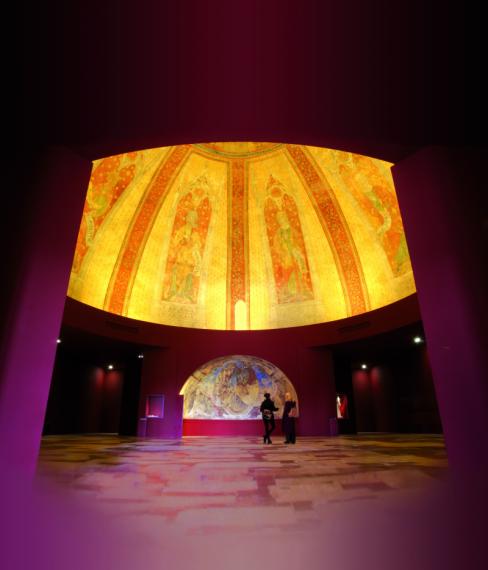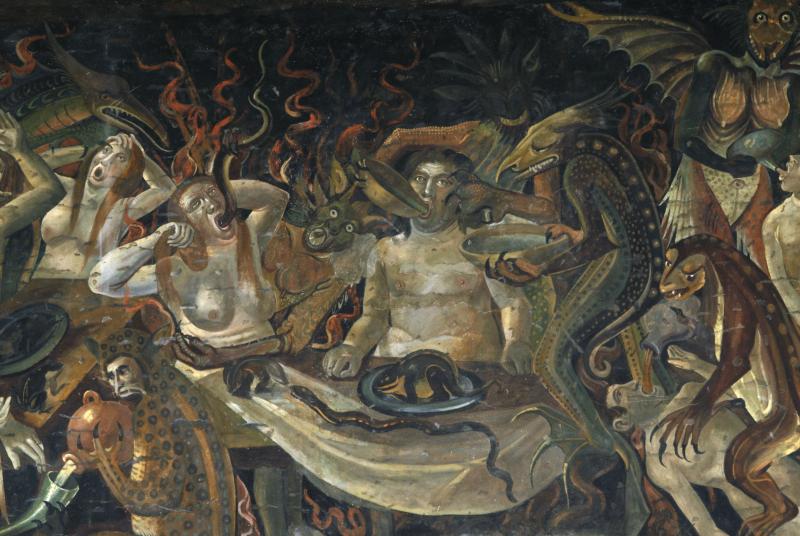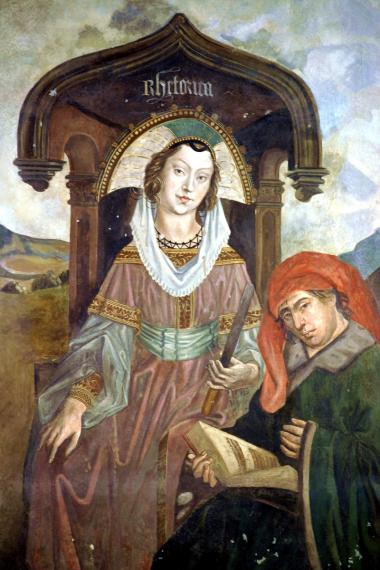 Information
The collections of the murals and stained glass are divided between levels 2 and 3 of the museum. Level 3 is currently closed for work reasons
Plan your visit

Permanent collection

Monday, Wednesday - Sunday: 11am - 7pm (ticket counter closes at 6:20pm)
Thursdays until 9pm (ticket counter closes at 8:20pm)
Closed on Tuesdays

Admission tickets : 9€ / 6€

Visitor's tools

Documents