Modern and Contemporary Architecture
The collection in the Modern and Contemporary Architecture Gallery, which was put together for the opening of La Cité d'Architecture, stands out by its diversity and wealth: full-size element converse with models, drawings, historic films and photographs to provide a look at architecture and the city from the perspective as much of the built environment as of daily experience. With the 20th-Century Architecture Archives Centre, this collection represents one of the most important historical resources dedicated to French production in the modern period.

Beginning in 1997, the project of an architecture museum, initiated by Jean-Louis Cohen, motivated the creation of a specific collection of about a hundred significant projects, representative of the architectural and urban history of the 19th to the 21st centuries. In selecting projects to include in the collection, pride of place was given to the output of French architects in particular. Since 2015, the Museum and the 20th-Century Architecture Archives Centre form the Collections Department of La Cité.
The architecture collection, which today includes more than 300 models and 900 drawings, stands at the intersection of two traditions of representation. In the tradition of universal expositions and monumental casts, full-size elements (façade panels, cloisters) and even recreations evidence the materiality, scale and spatiality of the building. The full-size recreation of Le Corbusier's unité d'habitation in Marseilles offers a unique spectacular demonstration of this format of presentation. The originality of the collection also proceeds from the many analytical models, a legacy of the educational models introduced by Anatole de Baudot and designed under the supervision of the museum staff. These models are educational instruments, and together with the drawings, they illustrate the constructive logic of each project in terms of its materials, techniques, or formal ambition. Books, journals, photos and films serve to bring into play the reception of the building and its different lives. Added to this initial nucleus are acquisitions, donations and deposits from architecture studios (preliminary models, test models, scale models, concept models, sketches and drawings). Current collection strategies aim to create a narrative around a project by bringing together materials illustrating the design process from the first sketch to the final scale-model.
More recently, the policy of acquisitions has focused on contemporary production between 1980 and 2000. The logic underlying the collection gives priority to already existing themes, such as building innovation, housing or public projects, while remaining receptive to such current issues as the transformation of old buildings, the relationship between architecture and landscape, and "sites of memory".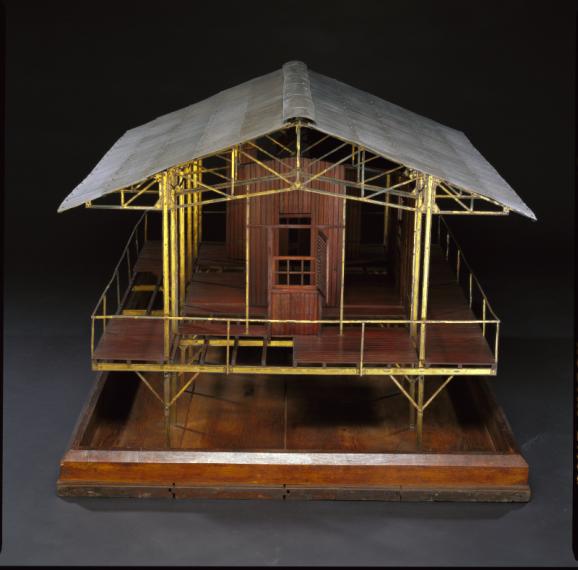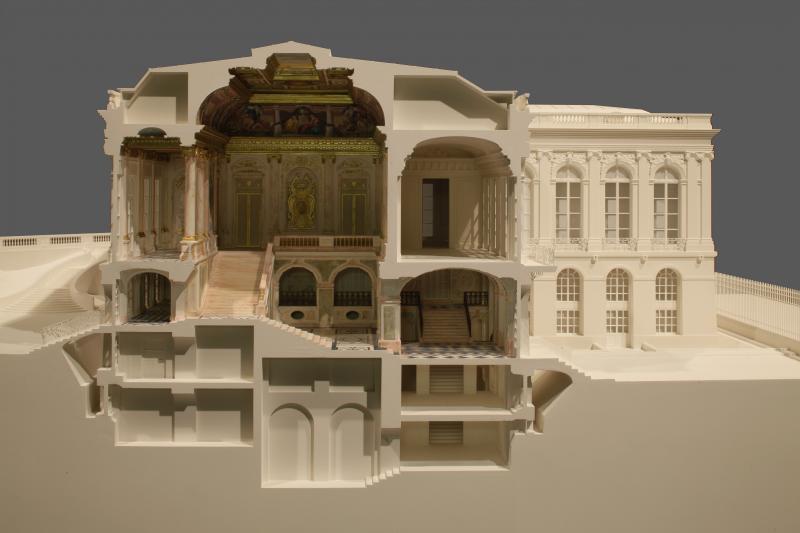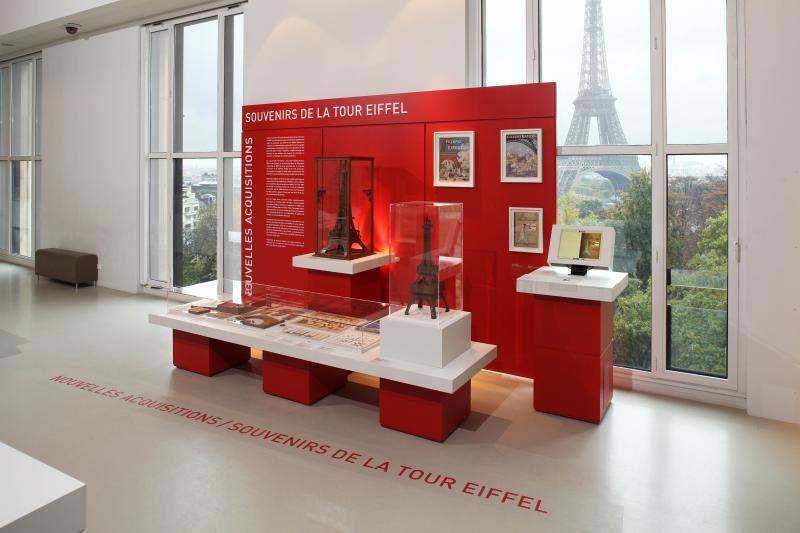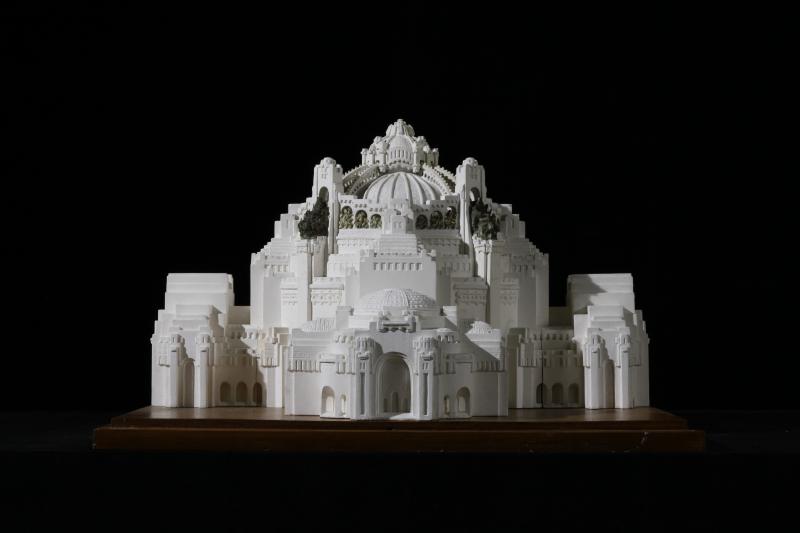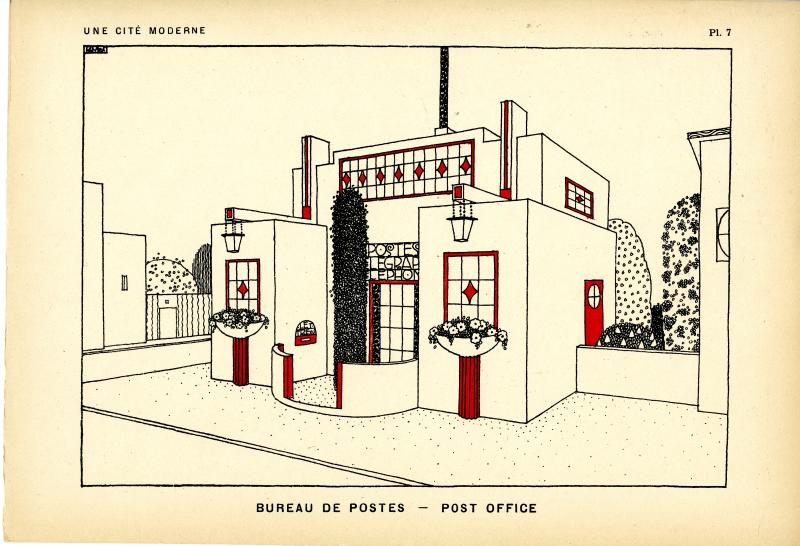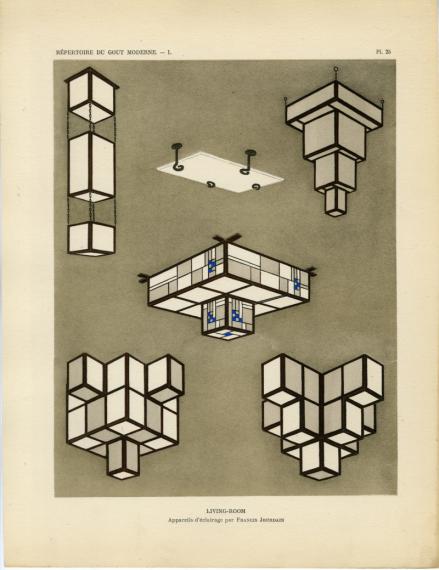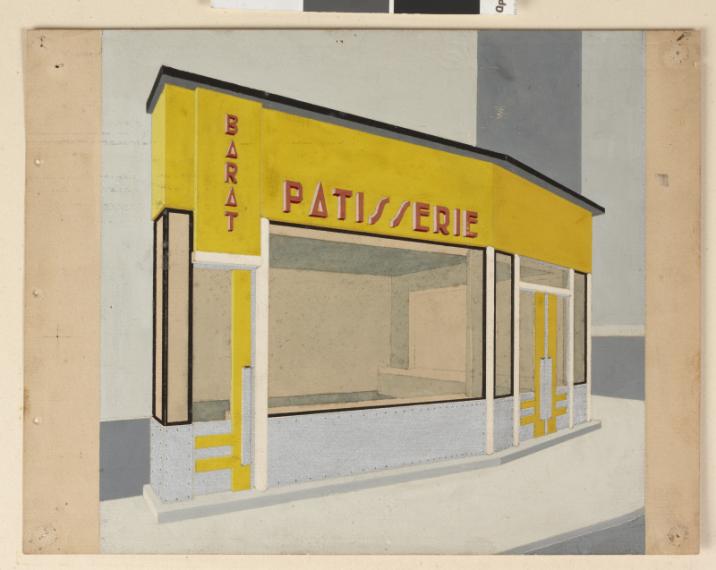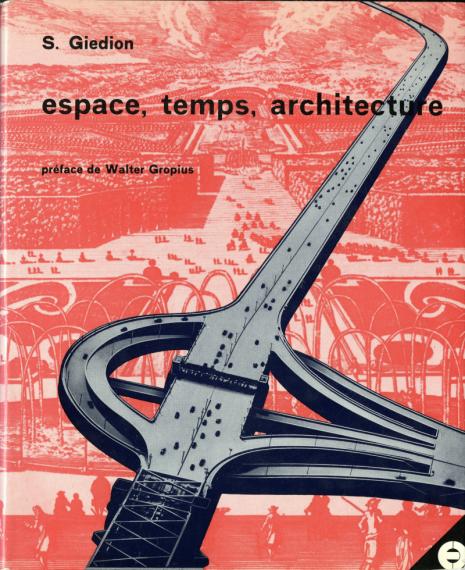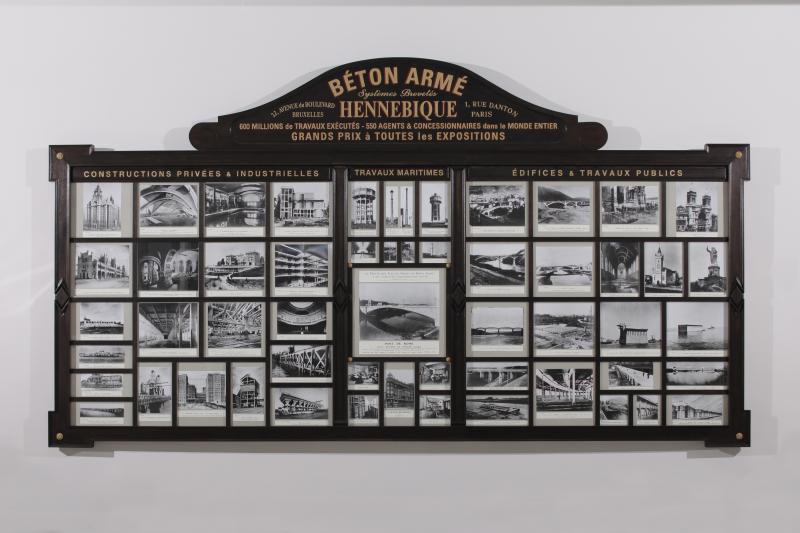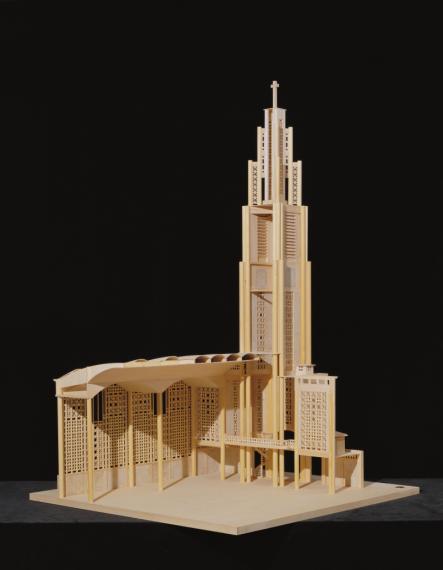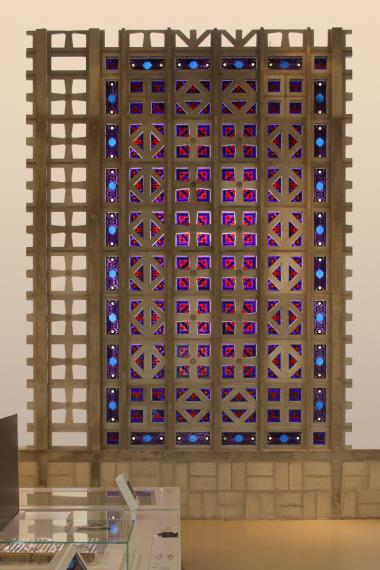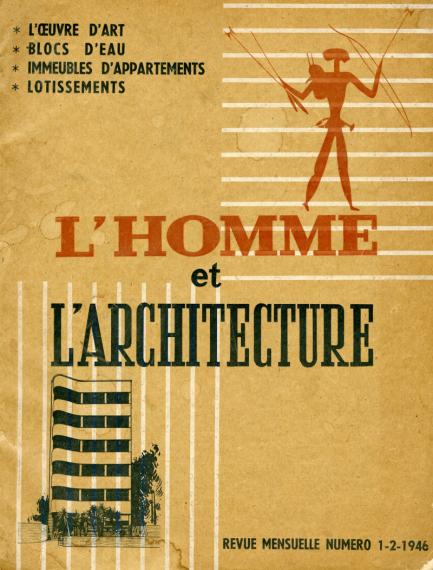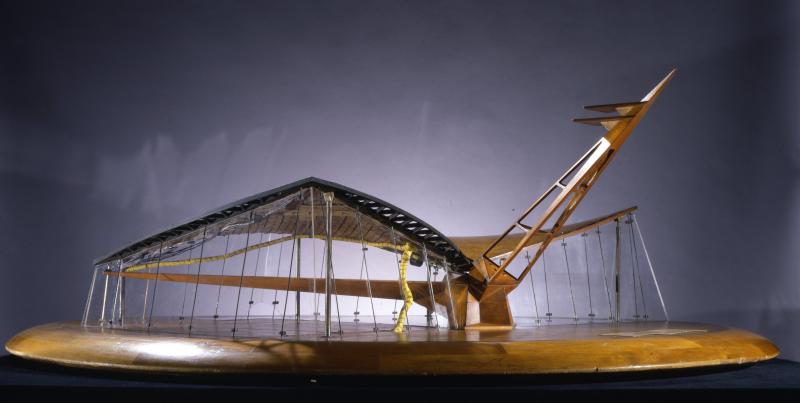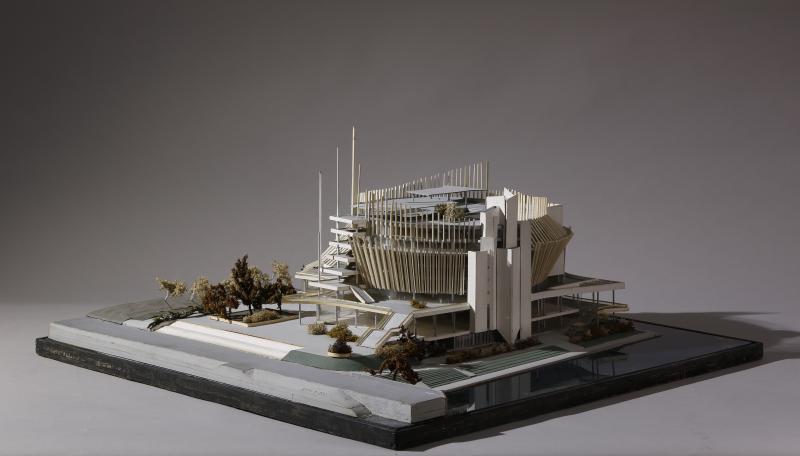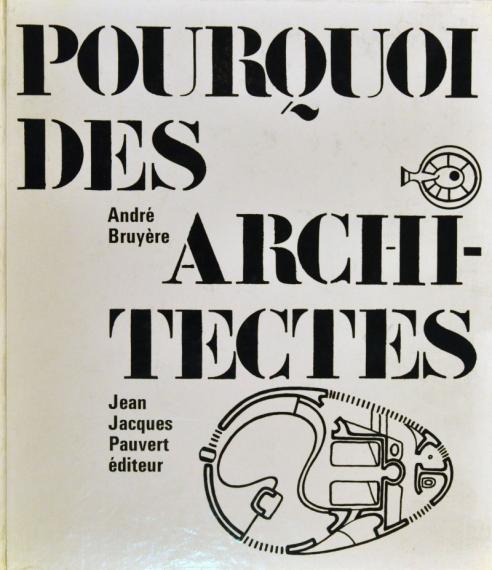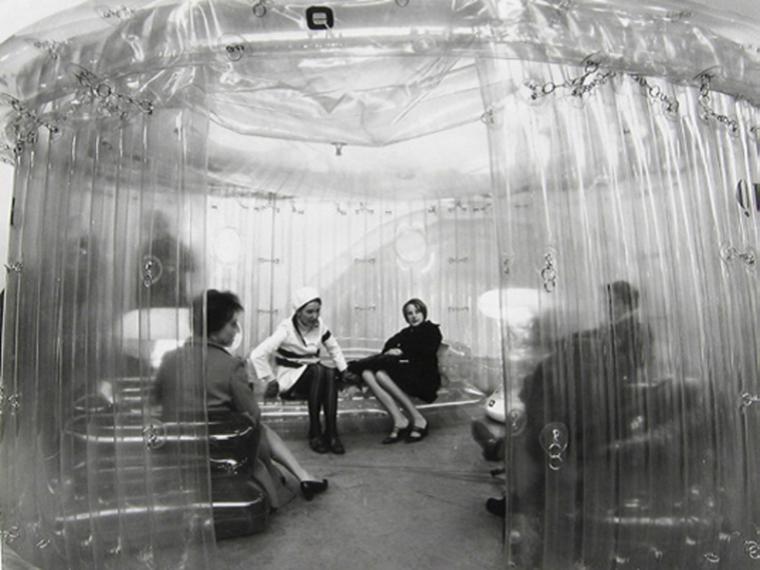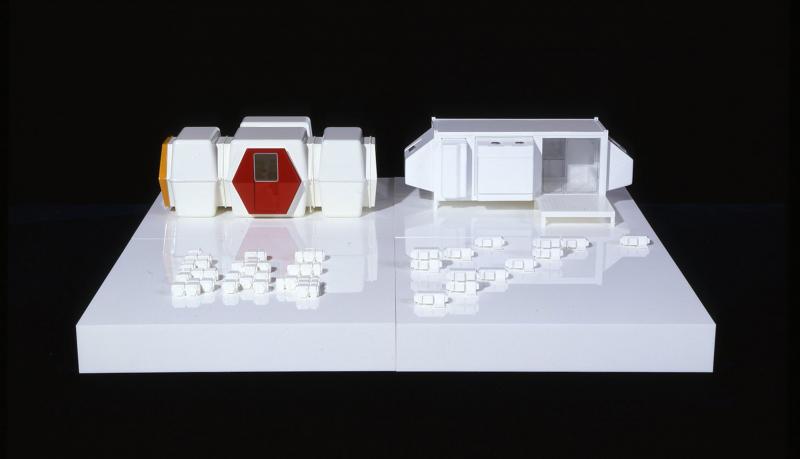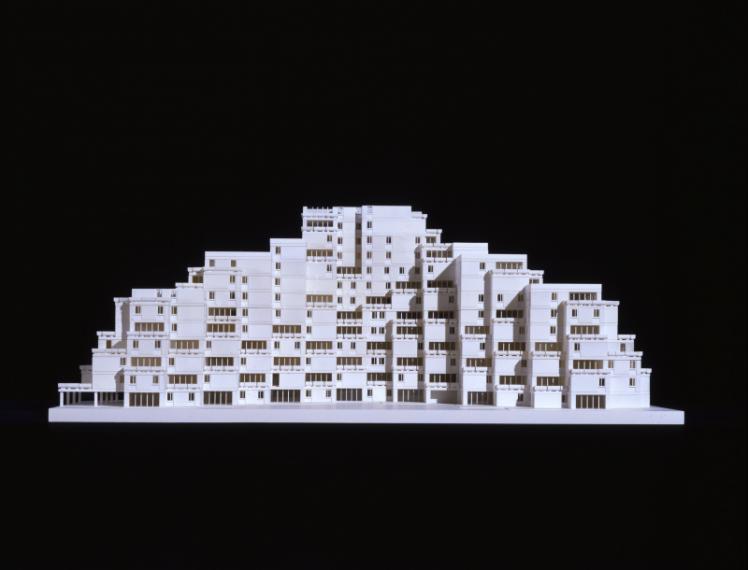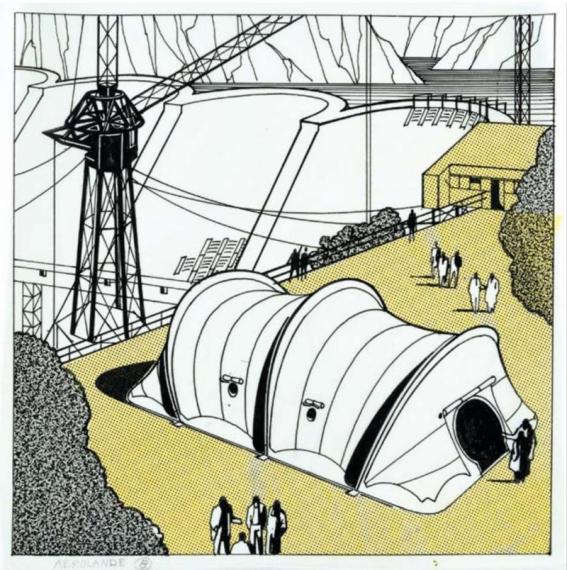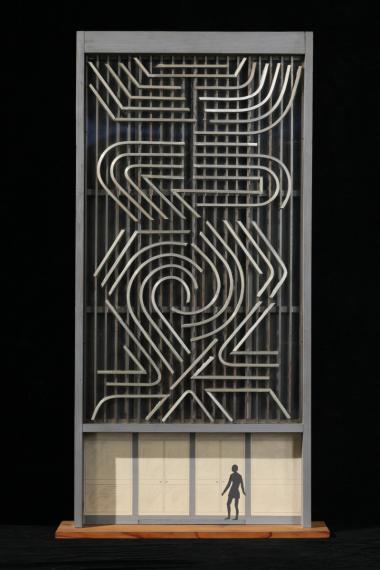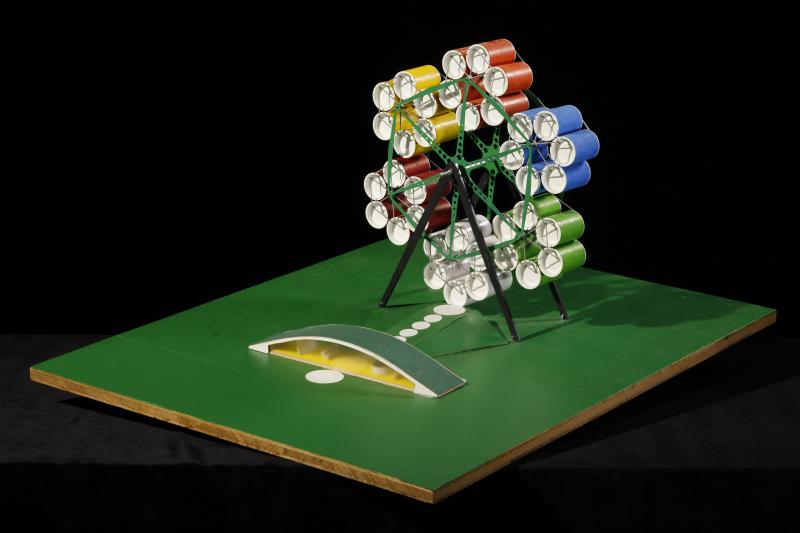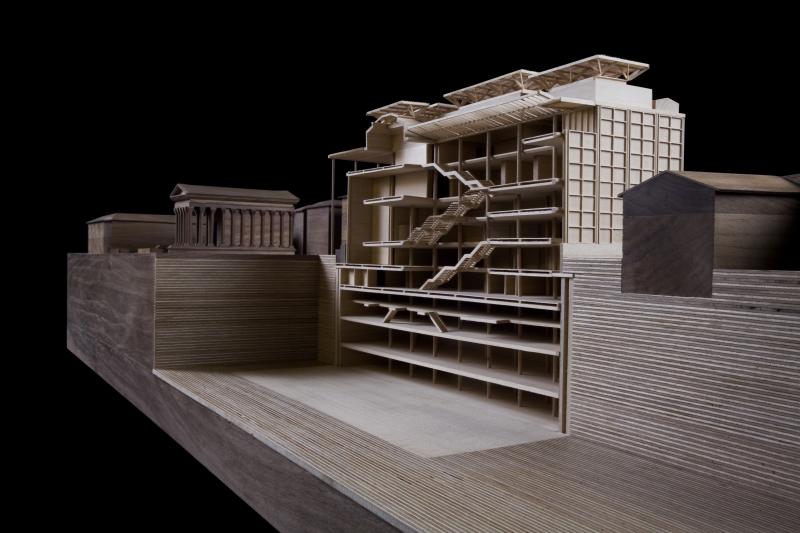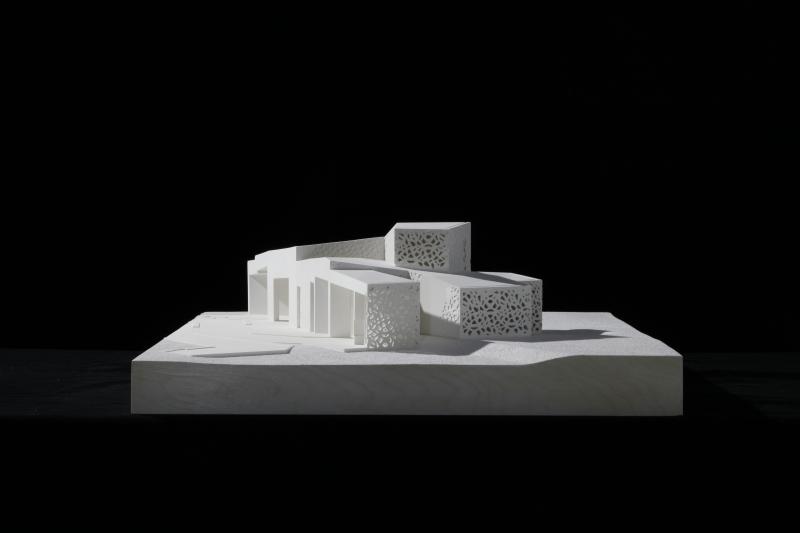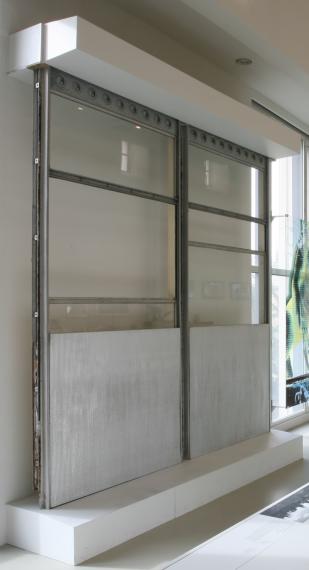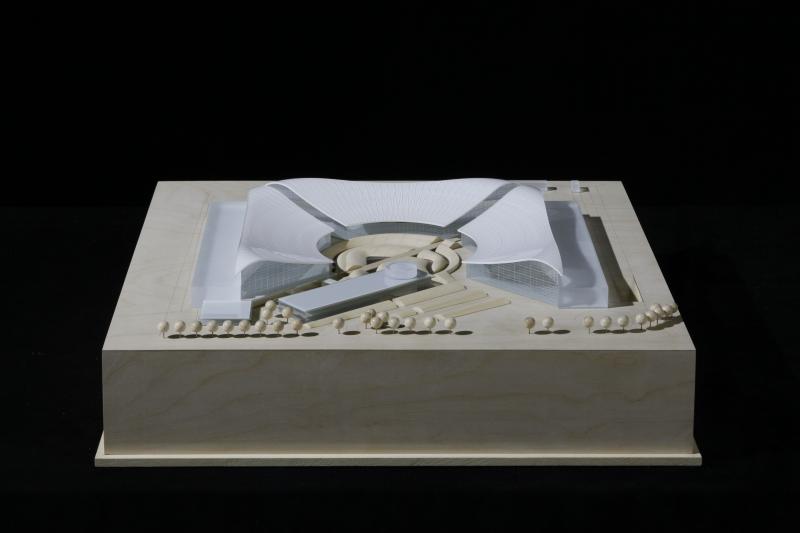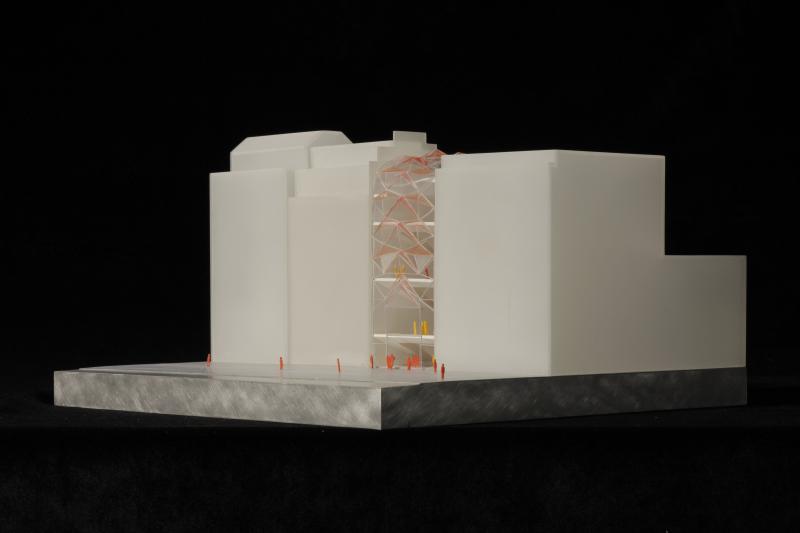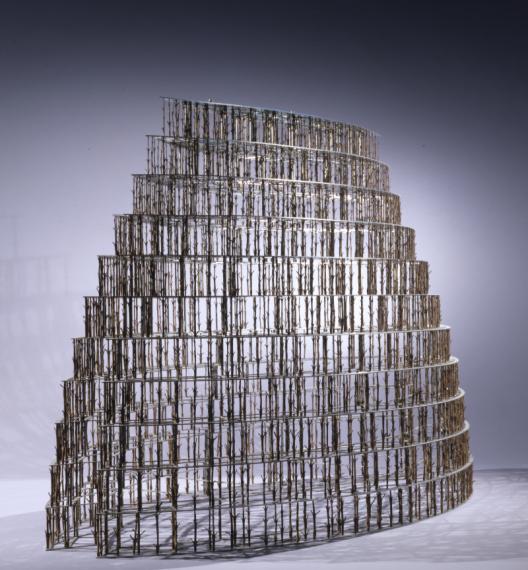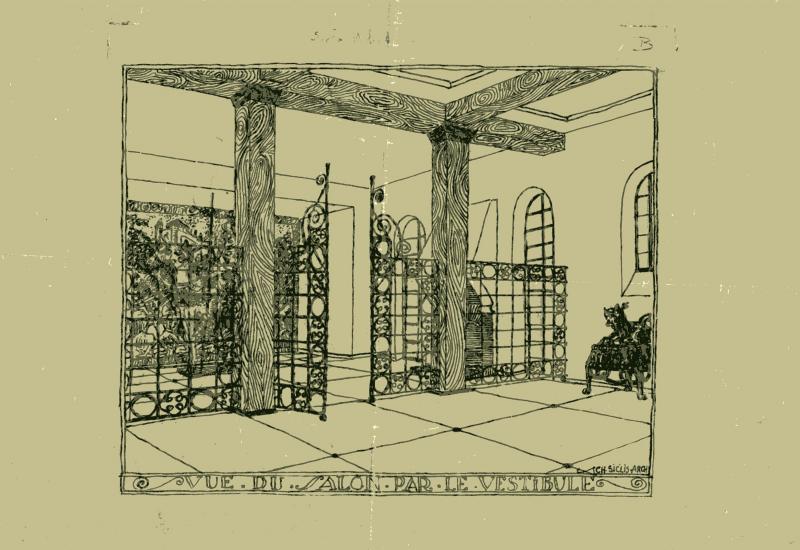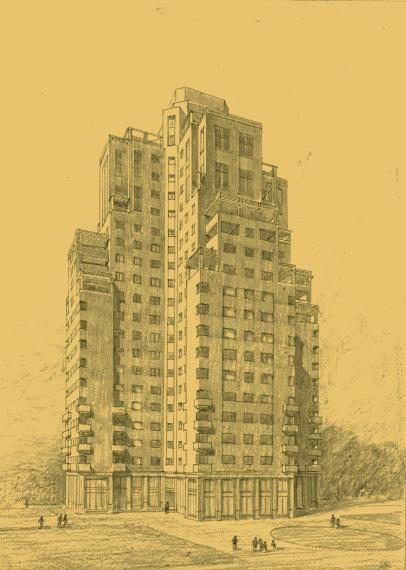 Information
Modern and Contemporary Architecture is presented on level 2 of the museum
Plan your visit

Permanent collection

Monday, Wednesday - Sunday: 11am - 7pm (ticket counter closes at 6:20pm)
Thursdays until 9pm (ticket counter closes at 8:20pm)
Closed on Tuesdays

Admission tickets : 9€ / 6€

Visitor's tools

Documents