Explore the collections and its three galleries
A tour of France in 2h !
Between the Eiffel Tower and the place du Trocadéro, the Cité de l'architecture et du patrimoine (centre for architecture and heritage) takes up an entire wing of the Palais de Chaillot. Over 1000 years of architectural history can be found in its three galleries.
The cast gallery collects more than 350 full-scale reproductions of portions of civil and religious buildings, including the gates of Chartres cathedral and Moissac church. Various different casts have been added to the collections since the museum originally opened. The oldest casts date from 1880, giving them true architectural and heritage status in their own right.
The mural and stained glass gallery exhibits around one hundred reproductions of iconic wall paintings from medieval French art. Many chapels, crypts and other vaulted buildings have been recreated to present these works to their original scale.
The gallery of modern and contemporary architecture is filled with 150 years of French architecture, from 1850 to the present day. Architectural development was at its most important during this period, where architects were required to design for an ever-increasing population. The gallery is divided into two sections, 'design and construction' and 'architecture and society', allowing you to discover around one hundred projects through designs and official models, photographs or even video interviews with architects.
Housing is a key theme throughout the gallery, culminating in a full-scale reconstruction of an apartment from Le Corbusier's Cité radieuse in Marseille.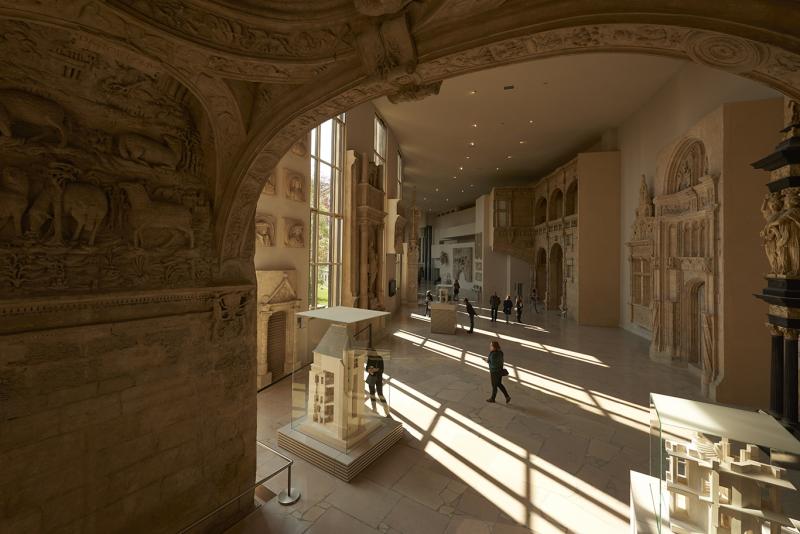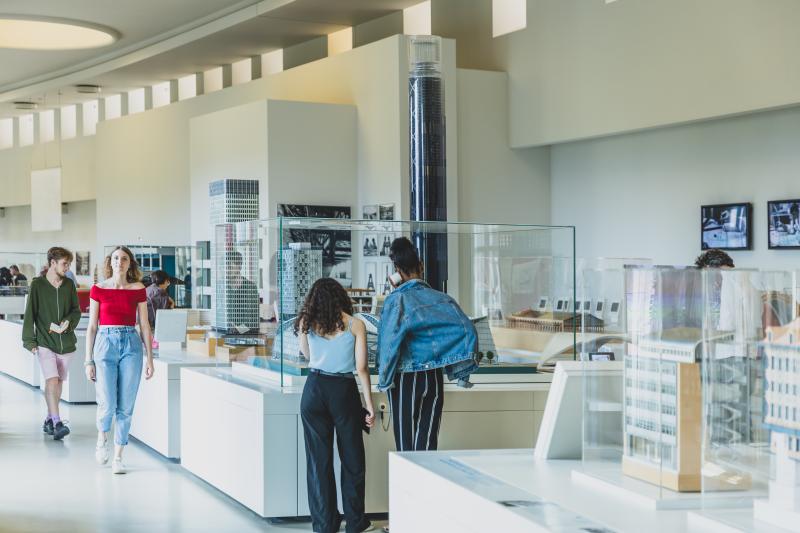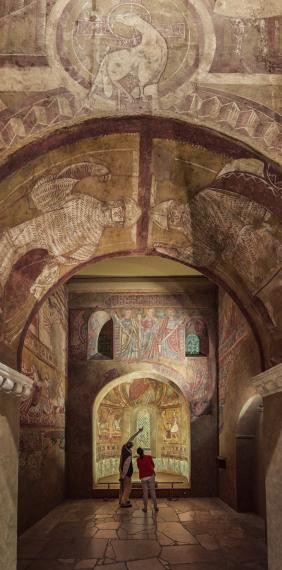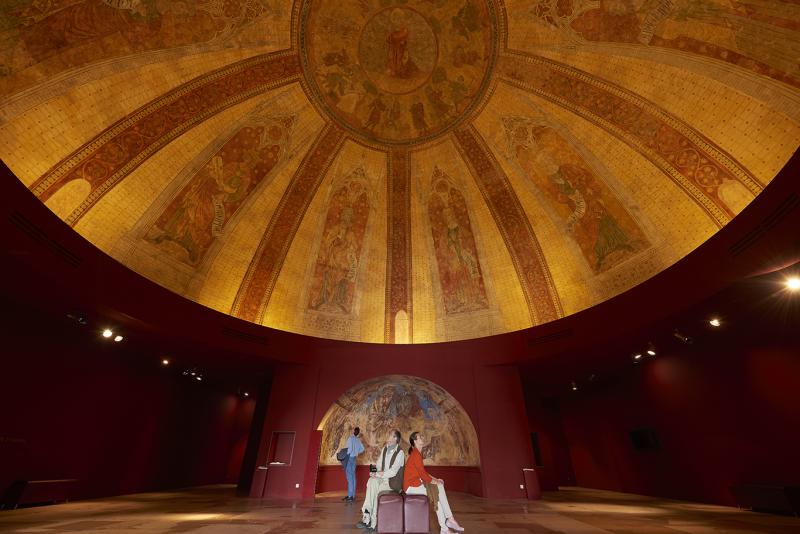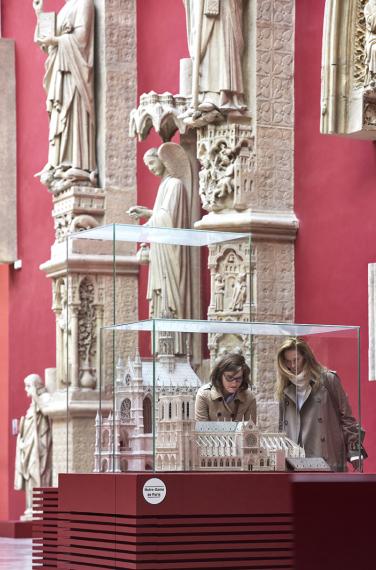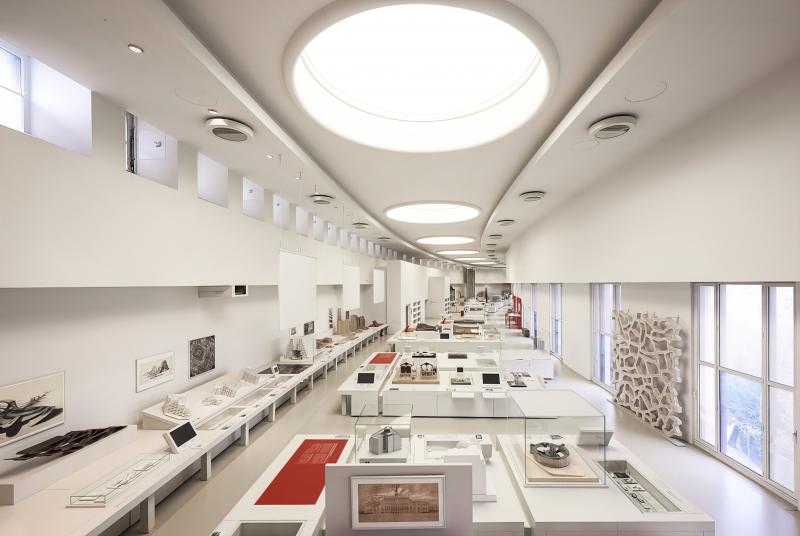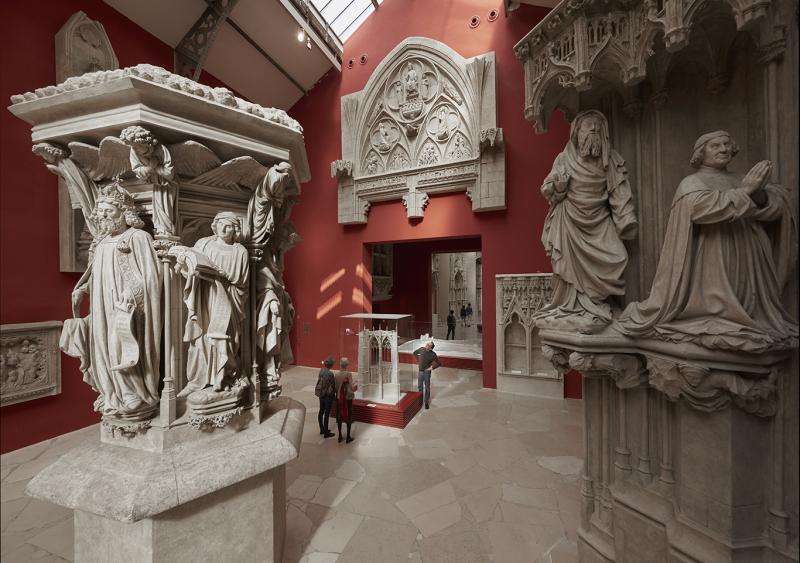 Plan your visit
Permanent collection
Monday, Wednesday - Sunday: 11am - 7pm (ticket counter closes at 6:20pm)
Thursdays until 9pm (ticket counter closes at 8:20pm)
Closed on Tuesdays
Admission tickets : 9€ / 6€
Visitors' Tools

Documents