Alvar Aalto
March 9 to July 1, 2018
Lower Gallery of Temporary Exhibitions
Architecture critic Sigfried Giedion called him the "Magus of the North". Alvar Aalto (1898-1976) is the most well-known Finnish architect of his generation and a chief proponent of a human-centred modernism.
La Cité présente une large rétrospective du Vitra Design Museum et du Musée Alvar Aalto, Finlande. Elle rassemble une sélection exceptionnelle de ses principales réalisations architecturales et de ses pièces de design devenues iconiques.
Trente ans après la dernière grande rétrospective française, cette exposition réalisée en partenariat avec la Fondation Alvar Aalto retrace, à travers près de 150 œuvres (maquettes, dessins, photographies historiques et contemporaines) en grande partie présentées pour la première fois en France, les jalons des cinquante années d'activité de l'architecte depuis les premiers projets finlandais des années 1920 jusqu'au développement international de l'agence. Tandis que le sanatorium de Paimio (1929- 1933), la villa Mairea (1938-1939) et le pavillon finlandais de l'Exposition universelle de New York (1939) le placent au premier plan de la scène architecturale moderne, Alvar Aalto poursuit une voie profondément originale conciliant principes fonctionnalistes et aspirations humanistes. À travers des exemples de mobilier, de luminaires et de verrerie historique ses recherches restituent une pensée et une oeuvre qui placent l'homme et ses perceptions au coeur du processus de création.
---

Exhibition pictures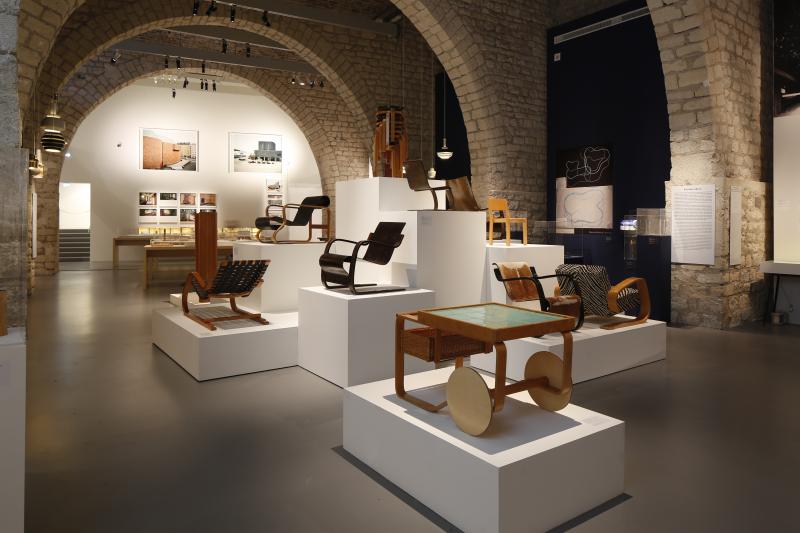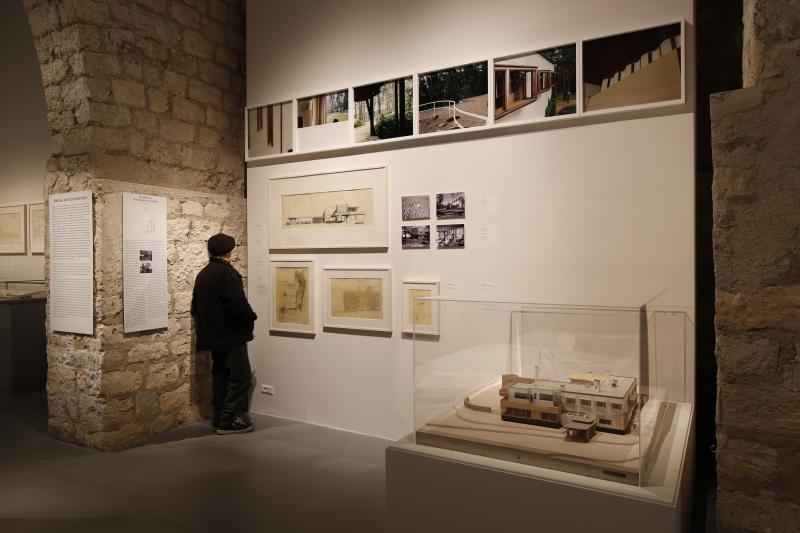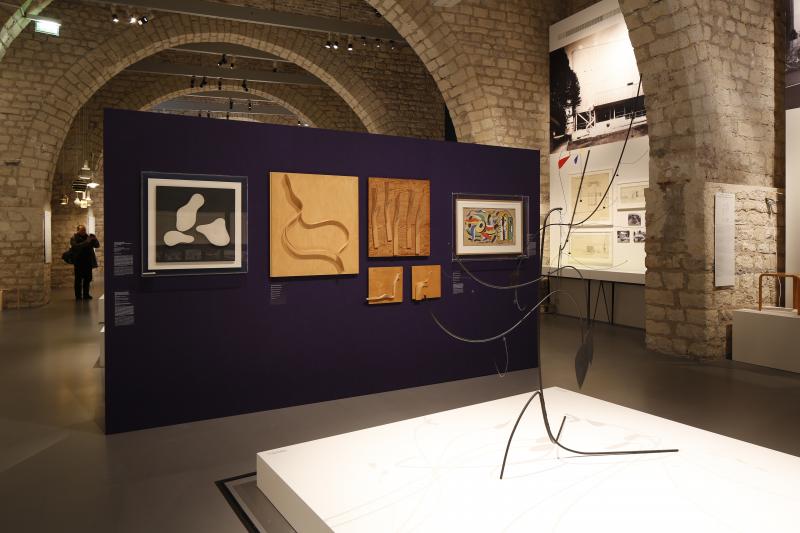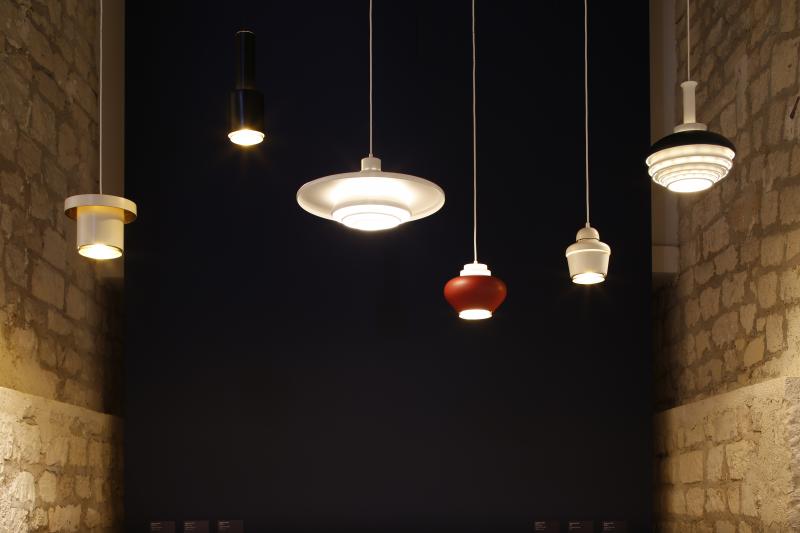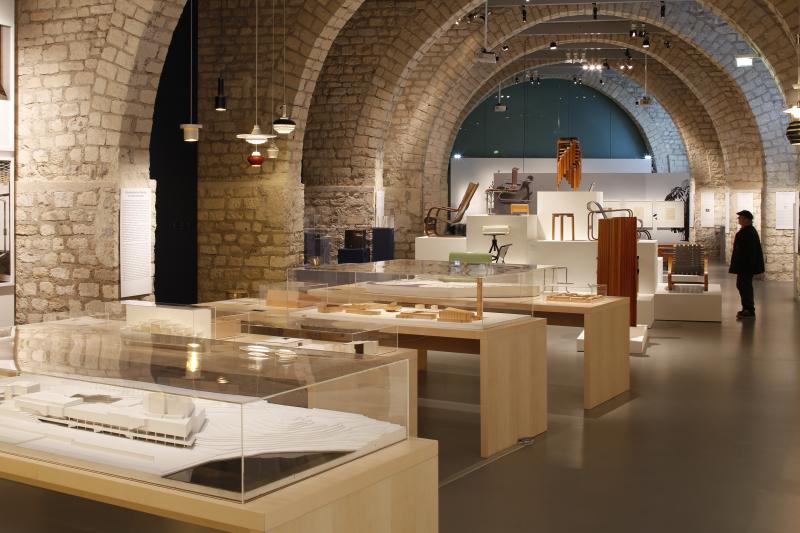 Information
PRACTICAL INFORMATION
Lower gallery of temporary exhibitions
1 place du Trocadéro et du 11 November
Paris 16th
Métro Iéna or Trocadéro
Open daily except Tuesdays
11 am to 7 pm
Thursday evenings until 9 pm
Tickets: 9€
Reduced rate: 6€
Blocs informations complémentaires en anglais

Blocs informations complémentaires en anglais