Installations/RAAAF (Amsterdam) versus TVK (Paris)
DUOS et DÉBATS Saison inaugurale
du 22 octobre 2015 au 10 janvier 2016
Hall d'about / Plateforme de la création architecturale
Face-à-face trimestriel entre deux équipes d'architectes, l'une exerçant en France, l'autre dans un pays européen. La confrontation se développe d'abord sur un « meuble » en forme de half-pipe, également partagé entre les deux équipes, chacune y mettant en scène librement objets, documents audiovisuels, dessins, maquettes de son choix…
Deux écrans prennent le relais dans l'espace contigu, avec un film de synthèse d'une vingtaine de minutes sur la démarche des deux équipes.

_TVK
Agence créée à Paris en 2003 par Pierre Alain Trévelo et Antoine Viger-Kohler.
Palmarès des jeunes urbanistes, 2005.
Nouveaux albums des jeunes architectes, 2006.
Étude d'insertion du Périphérique, Paris, 2001-2007.
Membres du Conseil scientifique de l'Atelier international du Grand Paris depuis 2012.
Réalisations récentes
Résidence pour étudiants, 107 logements et un groupe scolaire à Arcueil, 2010.
Place de la République, Paris, espace public, 2013.
Lourmel, logements sociaux, établissement d'hébergement pour personnes âgées dépendantes, halte garderie, Paris 15ème, 2015.
_RAAAF
Agence créée à Amsterdam en 2006 par Ronald Rietveld, architecte, et Erik Rietveld, philosophe. Arna Mackic, architecte, les rejoint quelques années plus tard.
Installation « Vacant NL », pavillon néerlandais, Biennale de Venise 2010.
Installation « Firemen walk with us », bâtiment Eiffel, Maastrich, 2011.
Installation « The End of Sitting », ameublement modulable pour une mutation radicale des espaces de travail, Amsterdam, 2014.
Réalisations récentes
Bunker 599, Culemborg, Pays-Bas, avec Atelier de Lyon architectes, 2010.
Ithaka's Secret Garden, plan d'eau, Almere, Pays-Bas, 2012.
Secret Operation 610, sculpture mobile et abri aérien, base militaire de Soesterberg, Pays-Bas, 2013.
Critique invitée : Sophie Trelcat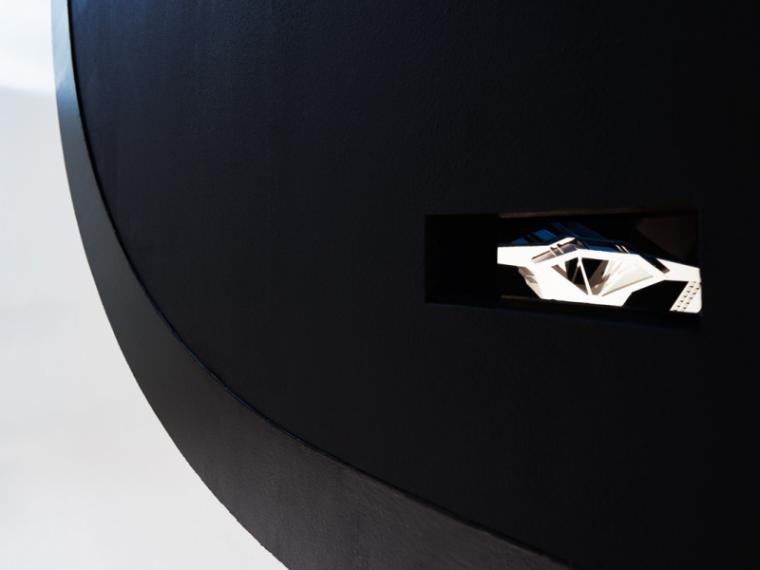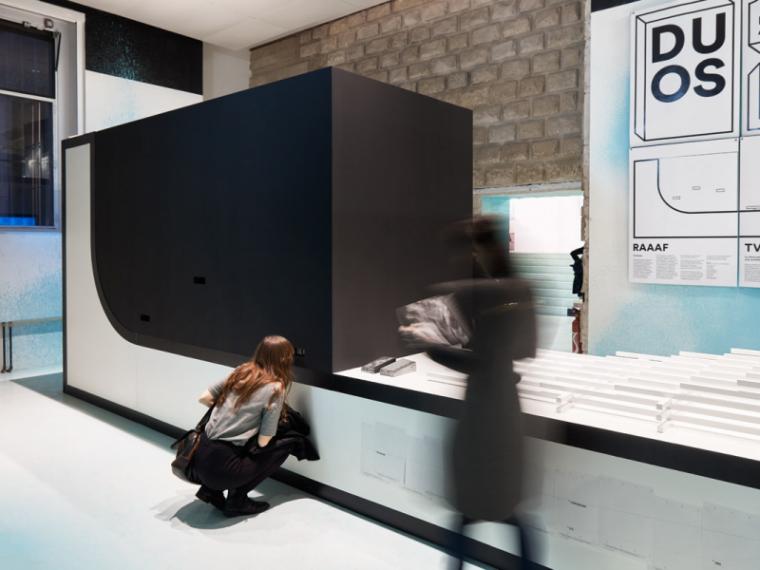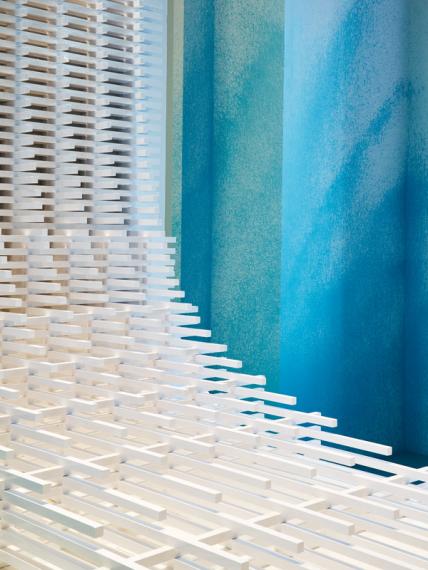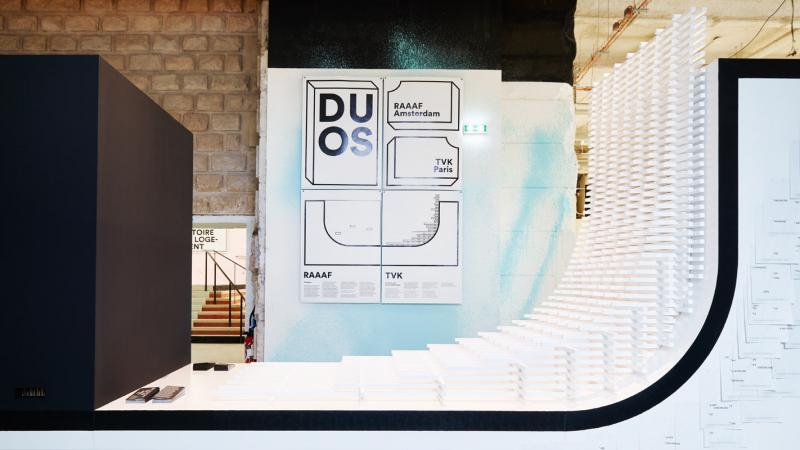 Visitor information
Cité de l'architecture & du patrimoine
Plateforme de la création architecturale
7 avenue Albert de Mun
Paris 16e
Métro Iéna ou Trocadéro
Ouvert tous les jours
de 11h à 19h
Nocturne le jeudi jusqu'à 21h
Cycle