Colloque, conférence, débat
GLOBAL AWARD FOR SUSTAINABLE ARCHITECTURE 2017
Lundi 15 mai 2017 - 14h
Remise des Prix GLOBAL AWARD FOR SUSTAINABLE ARCHITECTURE 2017 et conférences des 5 lauréats.
Depuis 2006, le Global Award repère et soutient chaque année 5 architectes qui contribuent, face aux grandes transitions (urbaine, démographique, écologique…) à un développement plus équitable et durable et construisent, là où ils sont, une démarche innovante et participative pour répondre aux besoins des sociétés.
Parmi les 40 lauréats, des experts en éco-construction côtoient des acteurs de l'auto-développement pour qui durable est d'abord synonyme de justice sociale et urbaine. L'originalité du prix est de les réunir par l'éthique en une scène fédératrice, pour enrichir le débat mondial.
Attentif aux scènes émergentes, à la transdisciplinarité, à l'expérimentation, le Global Award est reconnu dans le monde comme un talent-scout de l'architecture du XXIe, avec parmi ses découvertes Wang Shu (Global Award 2007, Pritzker Price 2012), Alejandro Aravena (Global Award 2008, Pritzker Price 2016) ou Carin Smuts (Global Award 2008).
Lauréats 2017 :
Brian MacKay-Lyons et Talbot Sweetapple, MacKay-Lyons Sweetapple Architects Limited, Halifax, Nouvelle-Ecosse, Canada
Takaharu Tezuka + Yui Tezuka, Tezuka Architects, Tokyo, Japon
Sonam Wangchuk, Students' Educational and Cultural Movement of Ladakh -SECMOL, Leh, Ladakh, Inde
Assemble, Londres, Grande-Bretagne
Paulo David, Funchal, Madère, Portugal
---
Le Symposium 2017 sera suivi d'une présentation des ouvrages :
Global Award for Sustainable Architecture 2016, Editions Alternatives-Gallimard, 2016
La Ville Rebelle, Editions Alternatives-Gallimard, collection Manifestô, 2015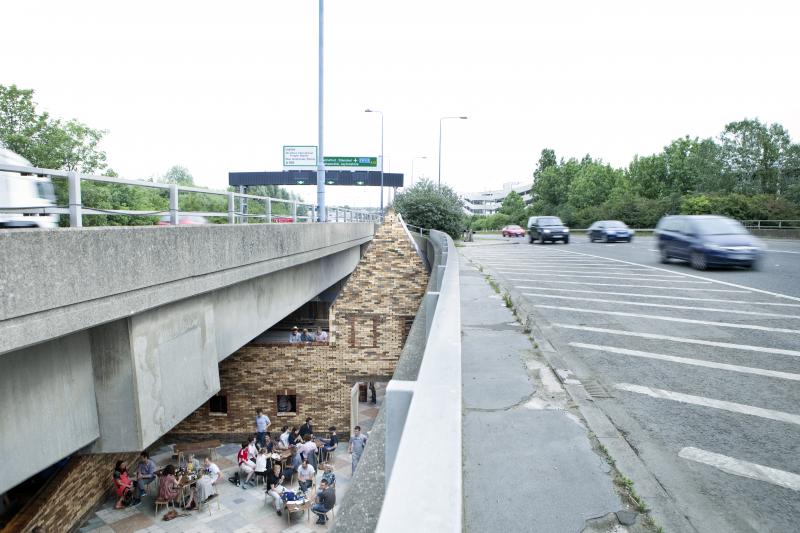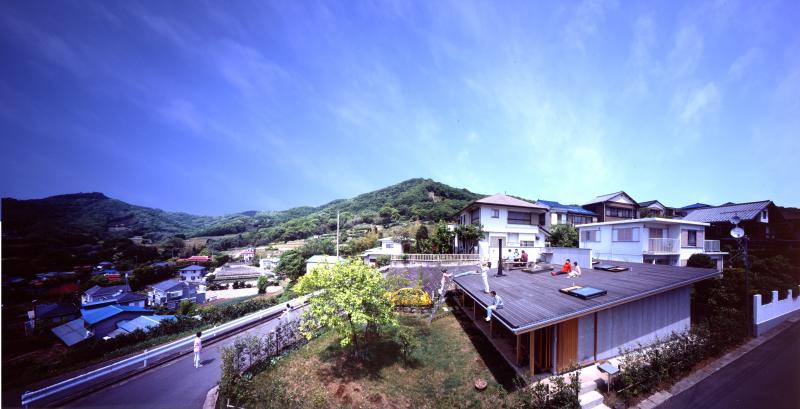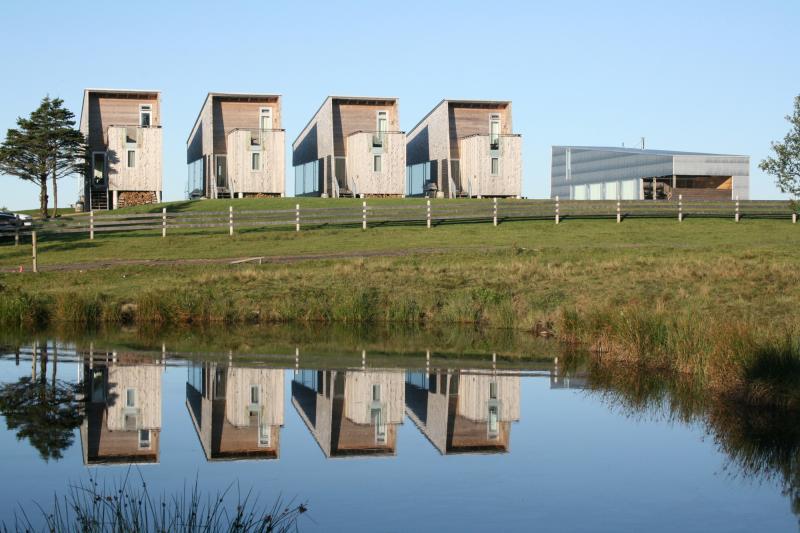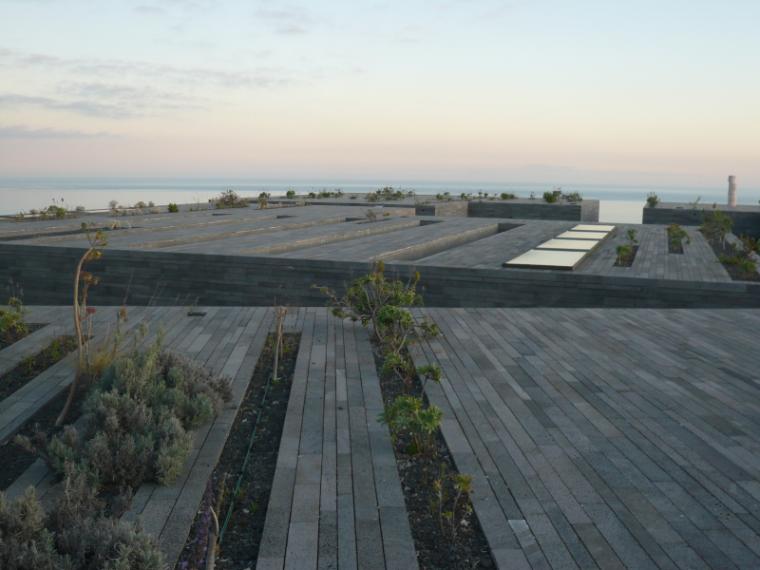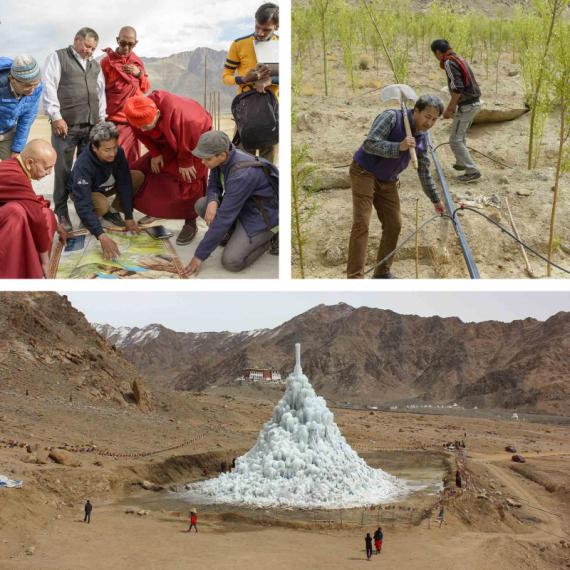 Information
Auditorium
7 avenue Albert de Mun
Paris 16e
Métro Iéna ou Trocadéro
Inscription obligatoire, entrée libre dans la limite des places disponibles.
Les valises quelle que soit leur taille et les sacs de grande contenance sont désormais interdits dans la Cité.
Conference translated in english