Reception and meeting spaces
Galerie des moulages (Casts Gallery)
Capacity: 600 for cocktails / 400 for seated dinner
Availability: Tuesday (day the museum is closed)
Size: 1,450 m²
Your event at the heart of the emblematic French monuments
The Plaster casts gallery is one of the permanent collections galleries. On view are 350 plaster casts of the most beautiful monuments in France, architecture masterpieces from the 12th to the 18th centuries.
Salon d'about
Capacity: 250 for cocktails / 120 for seated dinner
Availability: daily
Size: 256 m²
A terrace affording an outstanding view of Paris.
On the top floor of the About Pavilion, this lounge has a customizable reception area and a two-level terrace providing one of the most beautiful panoramic views of the capital. This space can accommodate all sorts of private events: press conferences, exhibitions, product launches, award ceremonies, seated dinners or cocktails.
Salon Eiffel
Capacity: 70 for cocktails / 40 for seated dinner
Availability: daily
Size: 94 m²
Salon with a view for your receptions
On the sixth floor, with a view of the Seine and the Eiffel Tower, this space is equipped with furniture (tables and chairs). Organise your meetings or presentations, your breakfasts or cocktails in a privileged setting, with a view of the great monuments of the capital.
Galerie haute (Upper gallery)
Capacity: 900 for cocktails / 450 for seated dinner
Availability: when no exhibitions are being held
Size: 900 m²
A spacious, entirely convertible gallery.
This very large space is perfectly suited to product presentations, fashion shows or cocktails, combined with a tour of the collections.
Auditorium
Capacity: 277 places
Availability: daily
Seating area: 297 m²
Your conferences in the former screening room of the Cinémathèque française.
Equipped with an audiovisual control room, the auditorium is suitable for conferences, award ceremonies, seminars or film screenings. The entrance to this private event space is independent from the rest of La Cité. An adjacent foyer is perfect for breakfasts and cocktail receptions.
Galerie basse (Lower gallery) – "Cathedral"
Capacity: 300 for cocktails / 200 for seated dinner
Availability: when no exhibitions are being held
Size: 382 m²
A vaulted gallery, foundations of Palais de Chaillot.
With its eight-metre high ceiling and its arches in exposed stones the "Cathédrale" is an elegant space, ideal as much for fashion shows as for gala dinners or dance parties.
Cahors dome
Capacity: up to 50 as part of a "Privilege" visit option
Availability: when the museum is not open to the public
Size: 217 m²
Reception in the middle of the collections, opposite the Eiffel Tower
At the centre of the Gallery of Murals and Stained Glass is the Cahors Dome, a reproduction of the dome of the 12th-century Saint-Etienne Cathedral of Cahors.
Parvis du Trocadéro
Disponibilité : tous les jours, avant 10h du matin

Surface : plus de 1600 m²
Réalisez vos prises de vues et vos tournages depuis le Parvis des Droits de l'homme et des terrasses du Palais de Chaillot.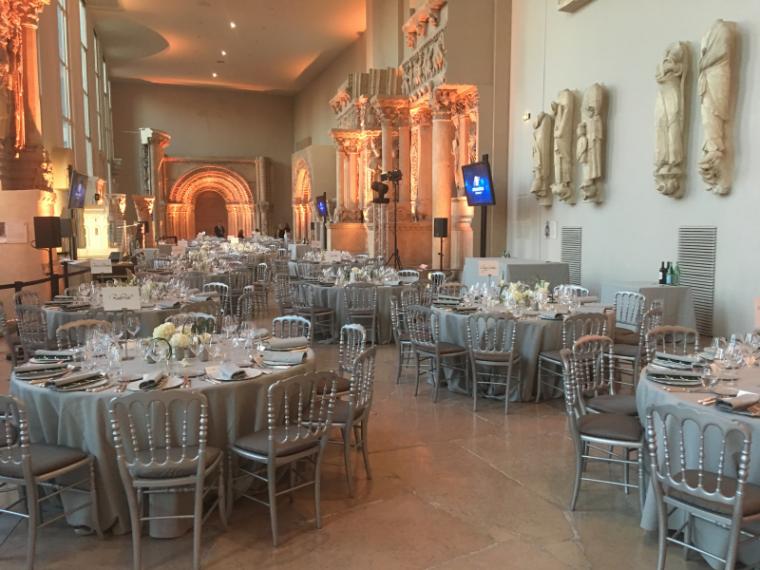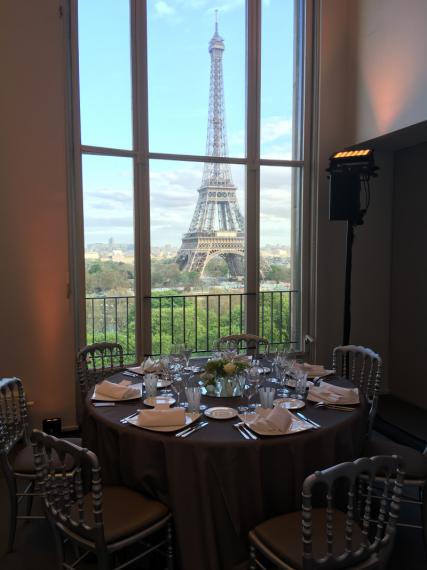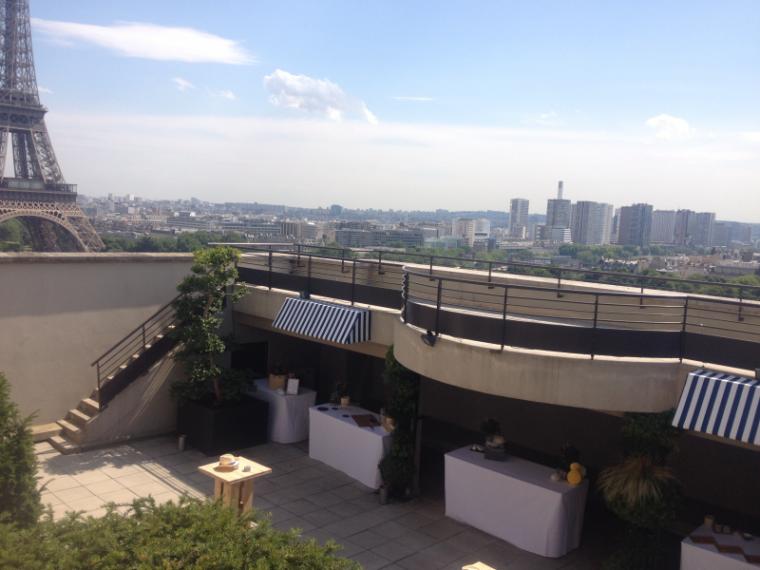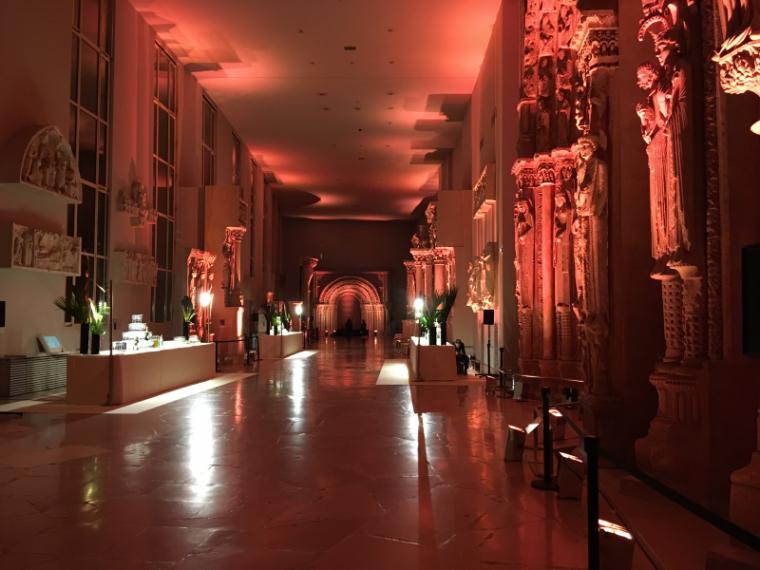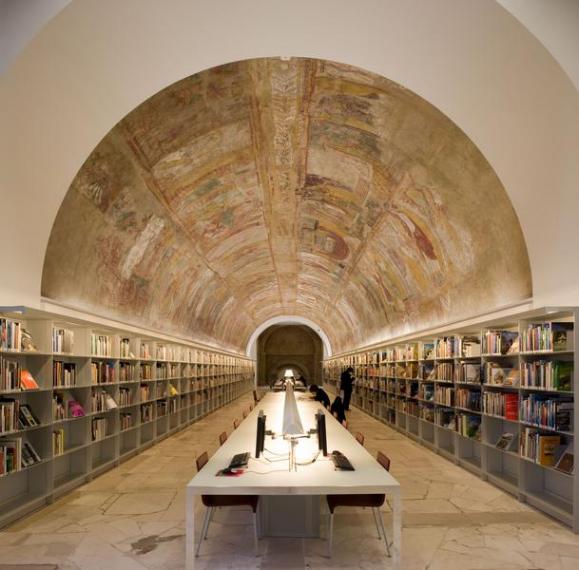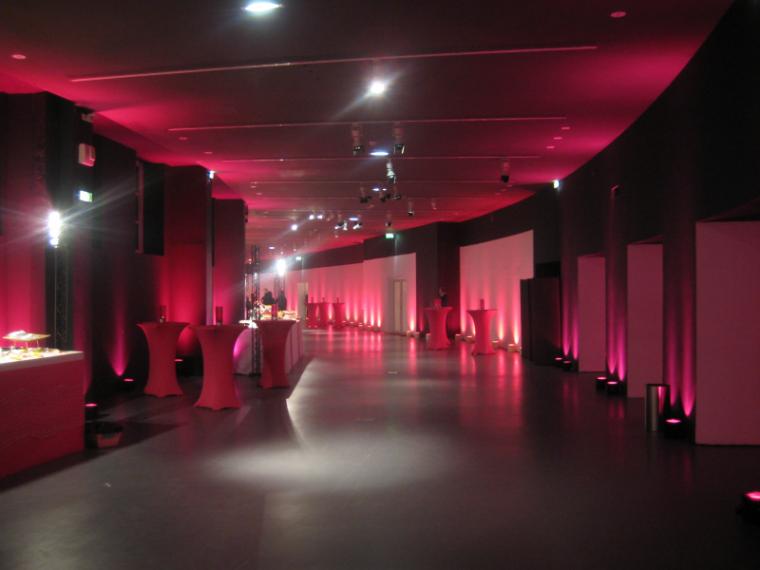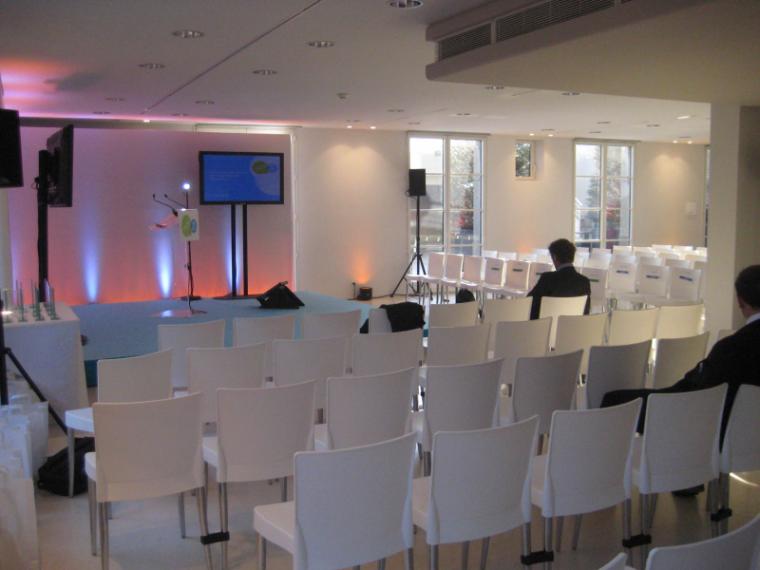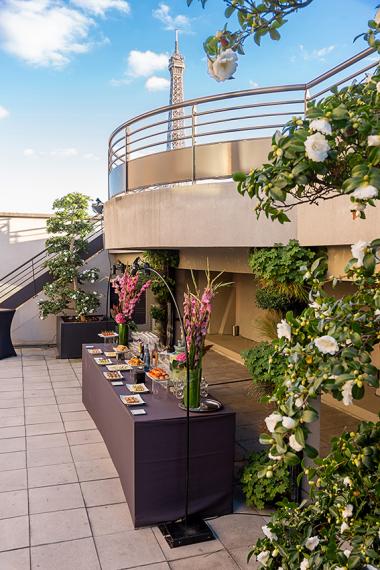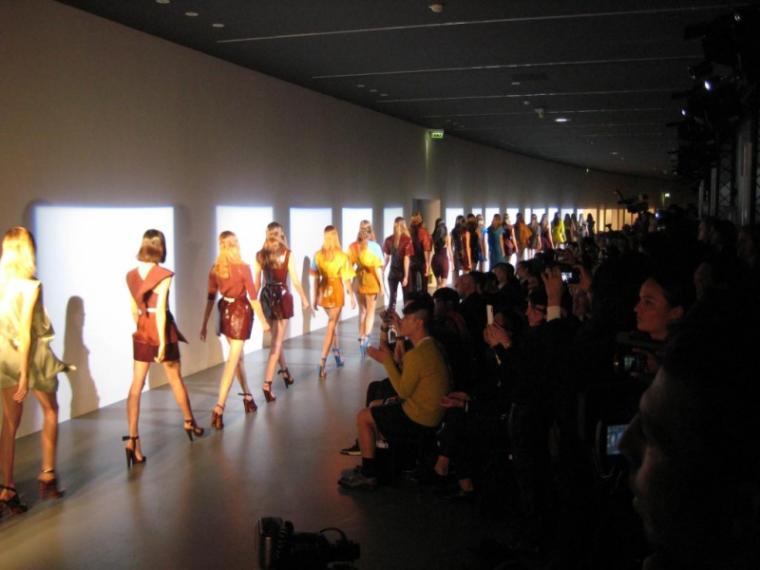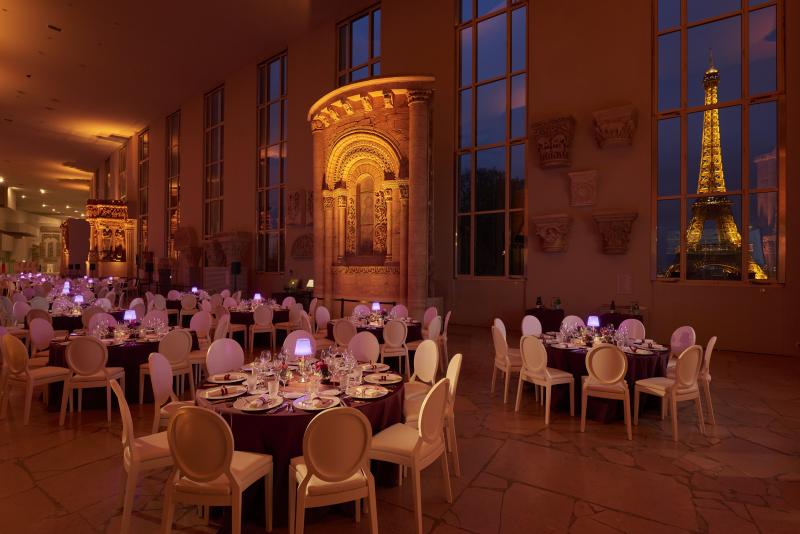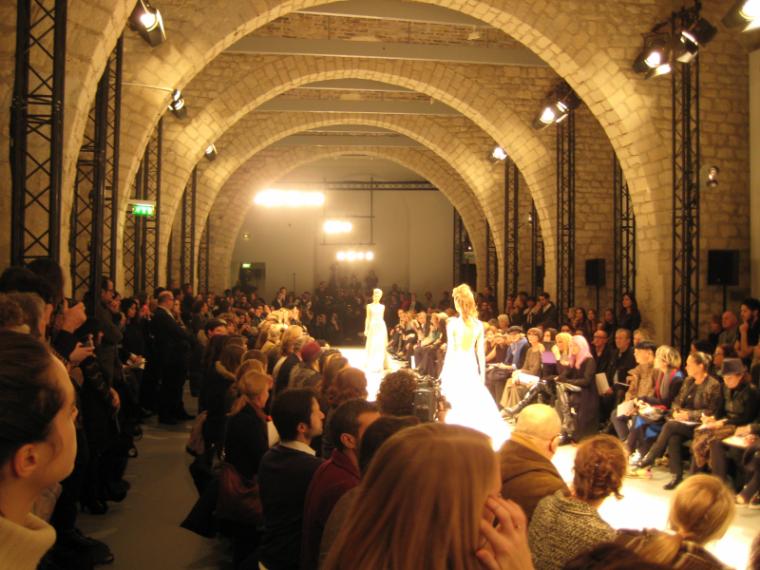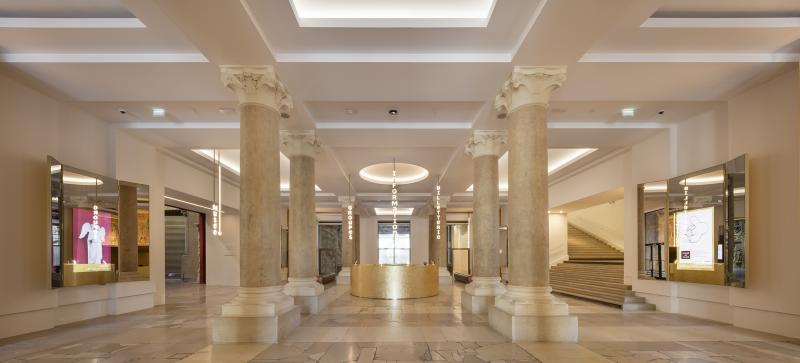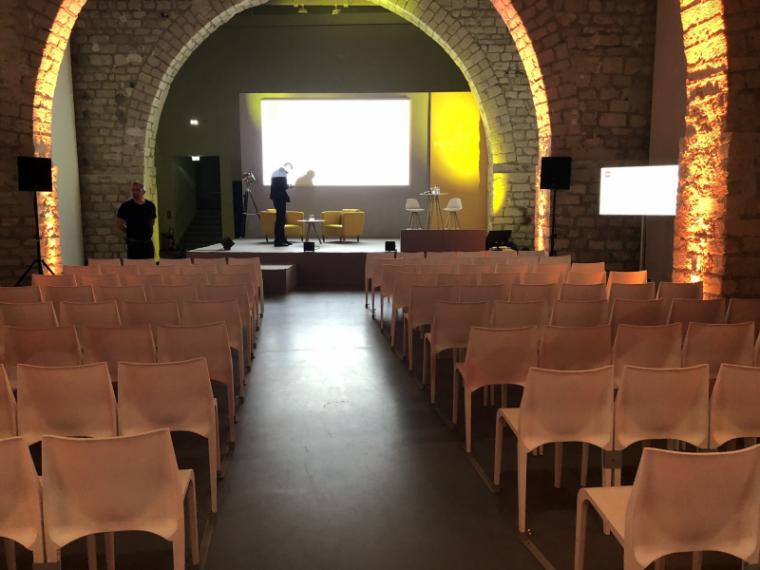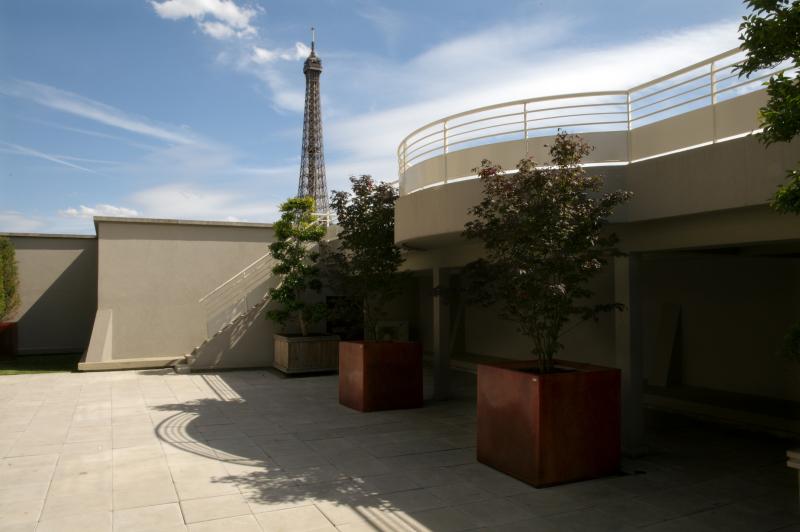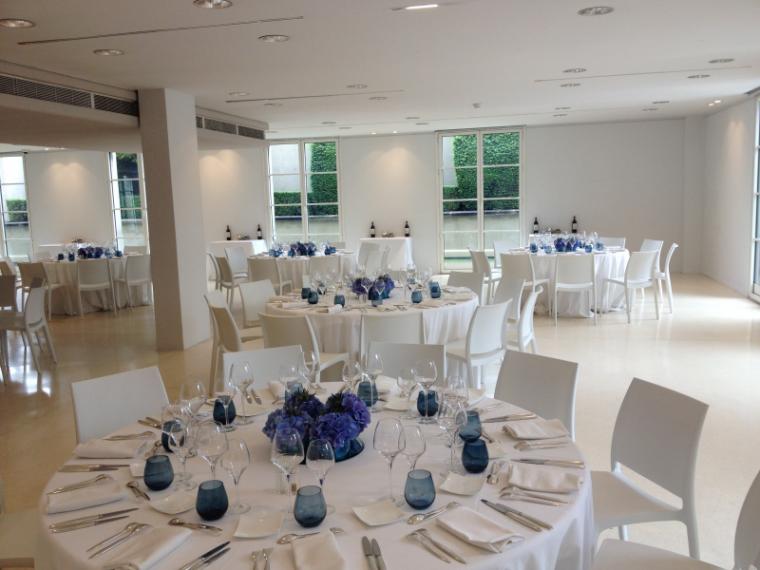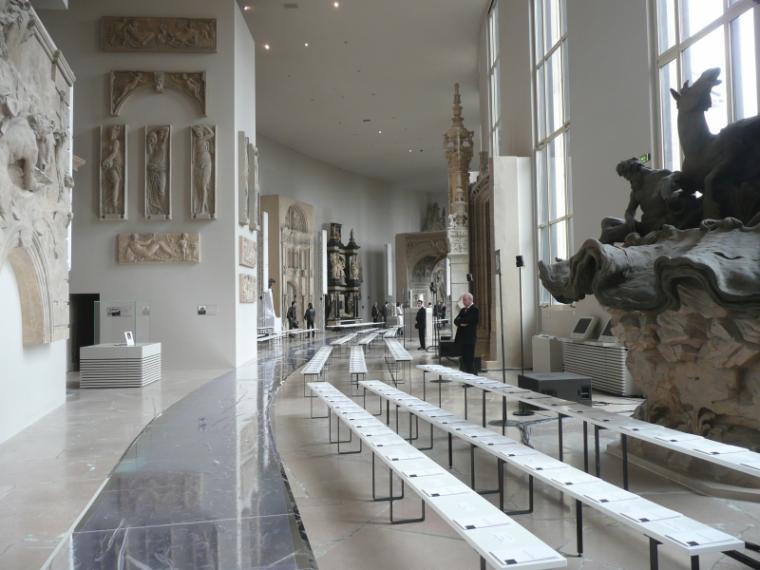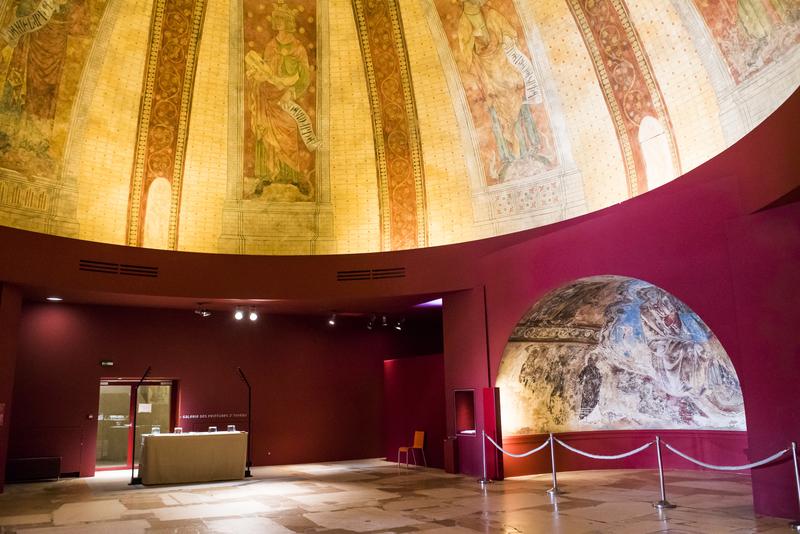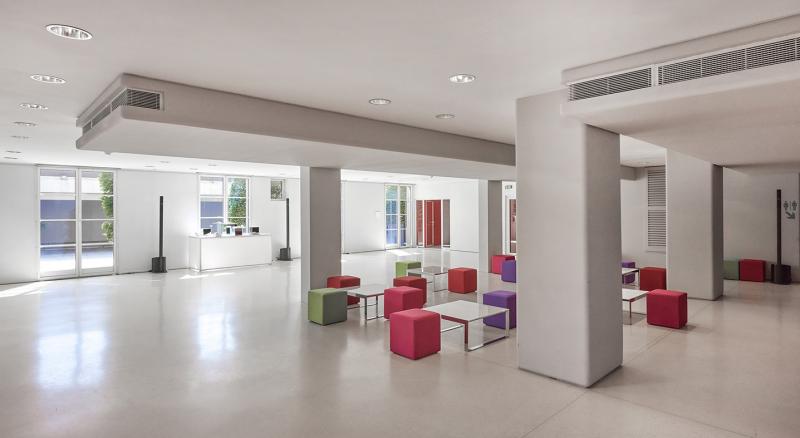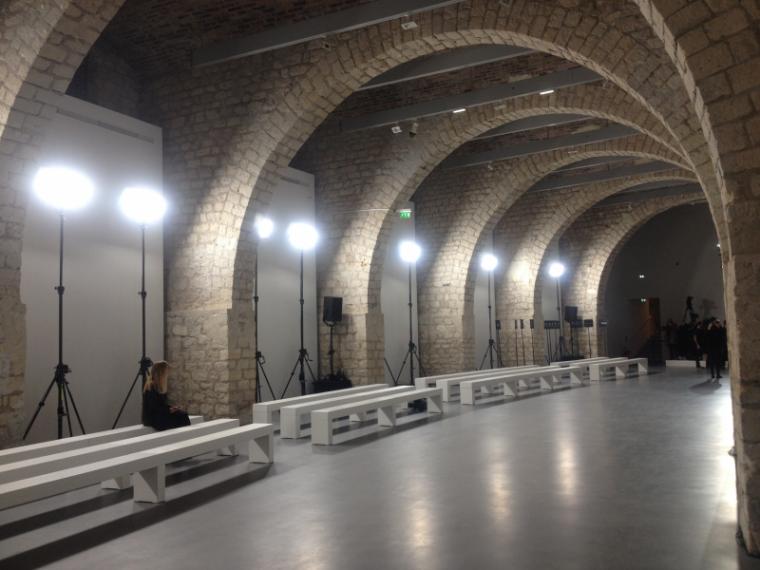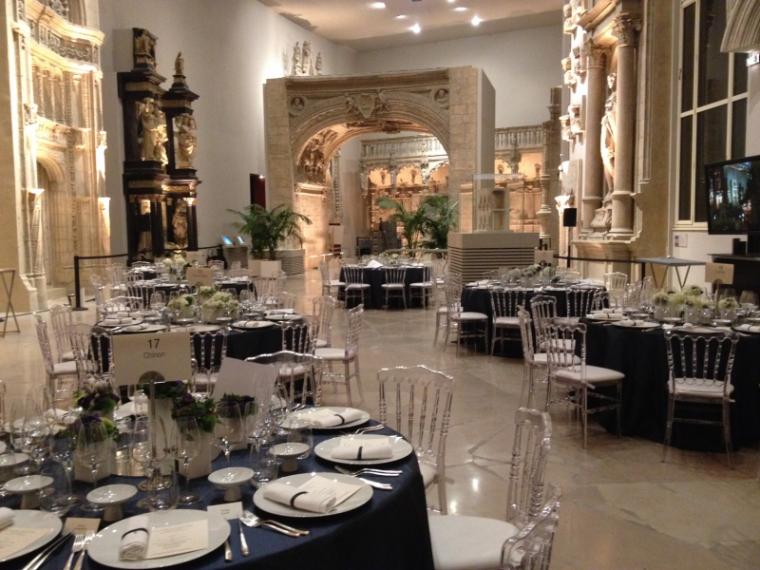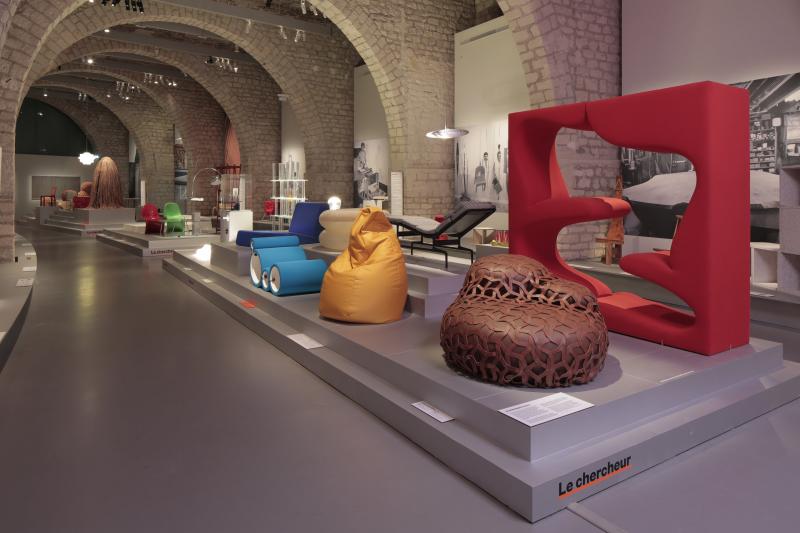 Documents téléchargeables