Archives of Contemporary Architecture
Architecture archives are an essential tool in the writing of the architecture history, as they are in teaching architecture and in stimulating new architectural approaches. Since the 1980s, the state has set out to collect and conserve the archives of architects. Founded by the French Architecture Institute, the Contemporary Architecture Archives Centre has been playing a central role in this enterprise.
Located in the 18th arrondissement of Paris, this archives centre is the single most important architecture archives in France. It holds collections of archives of French architects, urban planners, engineers and decorators active since the late 19th century. Most of the collections are on deposit from the French State (Ministry of Culture); others are on deposit from the Académie d'Architecture or the Conservatoire National des Arts et Métiers.
The 400 archival collections in the holdings of the Architecture Archives Centre are representative of the many different periods and styles of 20th-century architecture. Among them are the archives of pioneers of reinforced concrete (Hennebique, Auguste Perret), architects of Art Deco (Louis Bonnier, Henri Sauvage, Jean-Charles Moreux), of Modernism (André Lurçat, Georges-Henri Pingusson), major figures of post-war construction (Georges Candilis, Émile Aillaud, Bernard Zehrfuss, Jean Dubuisson, Guillaume Gillet, Louis Arretche), or of late 20th-century transformations (Adrien Fainsilber, Bernard Huet), and singular figures (Roger Le Flanchec, André Bruyère).
The archives include hundreds of thousands of plans, drawings, photos, models (about 700), written records of projects and countless personal documents (about 7 linear kilometres worth)
The ArchiWebture database offers descriptions of the collections, biographies of architecture and an illustrated inventory of the archives that can be consulted online.
Documents from these archives are regularly presented at the museum and in exhibitions at the Cité de l'Architecture et du Patrimoine. Virtual exhibitions show selections of archival documents along with films, interviews, and présentations.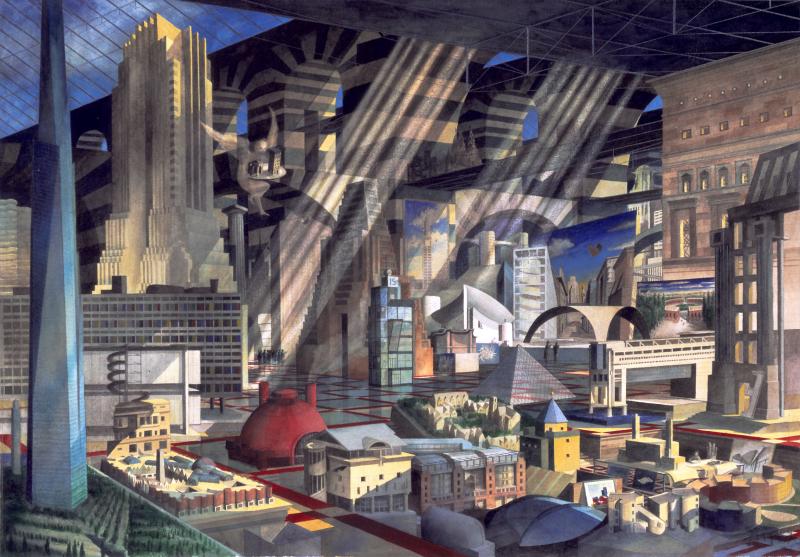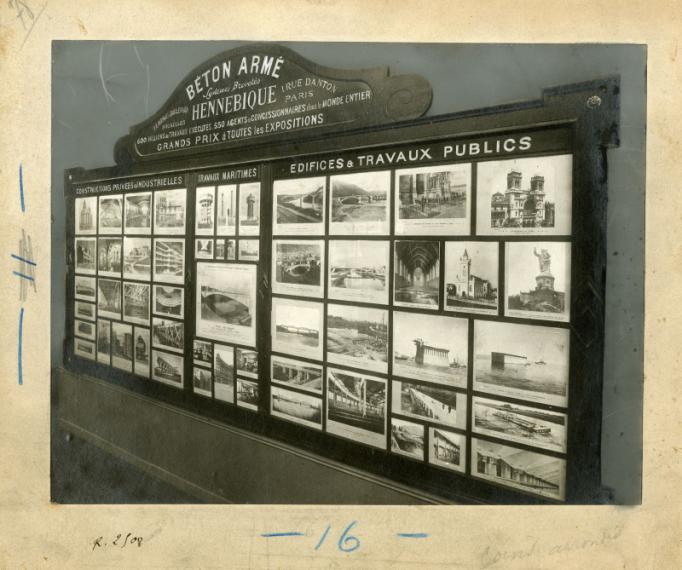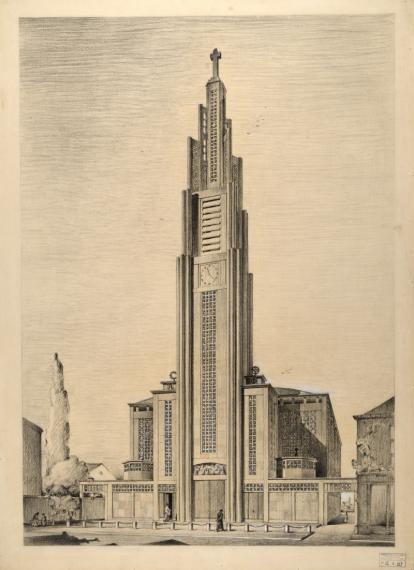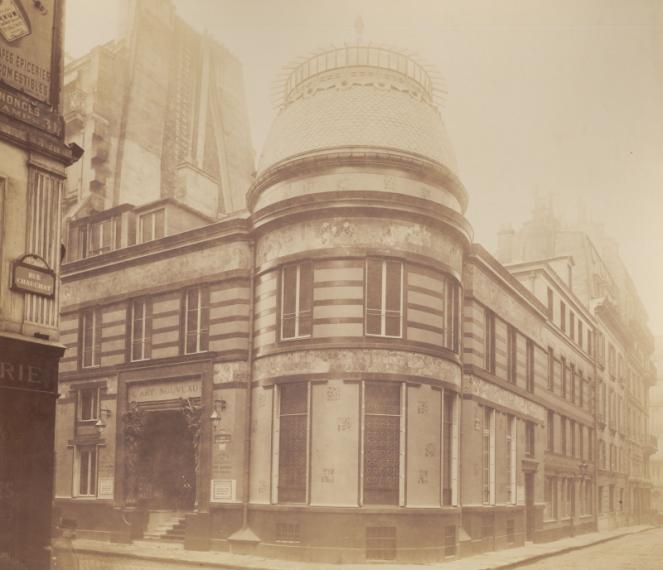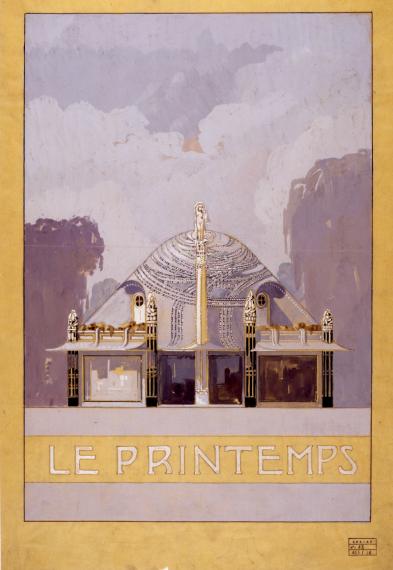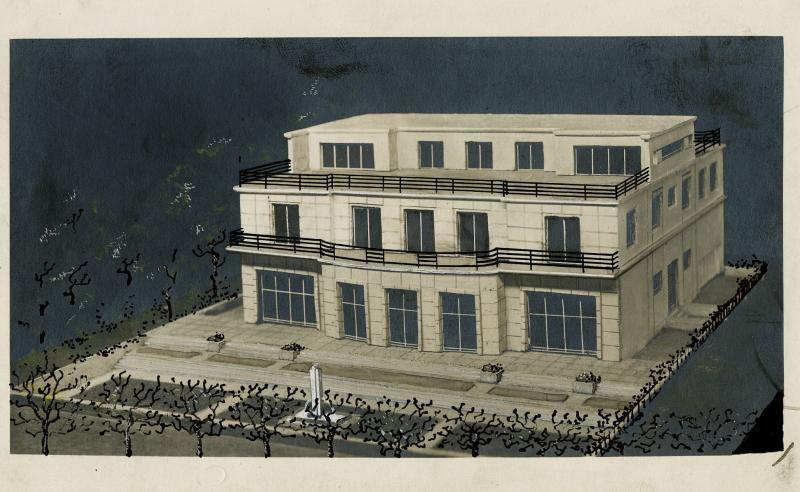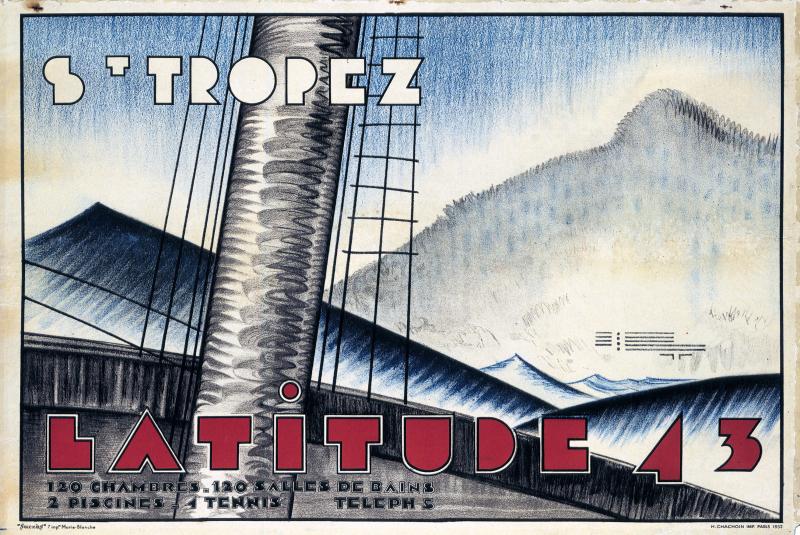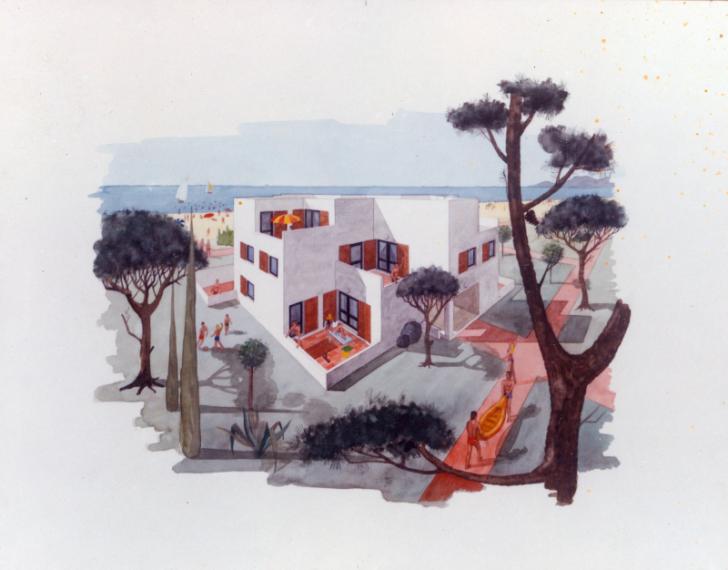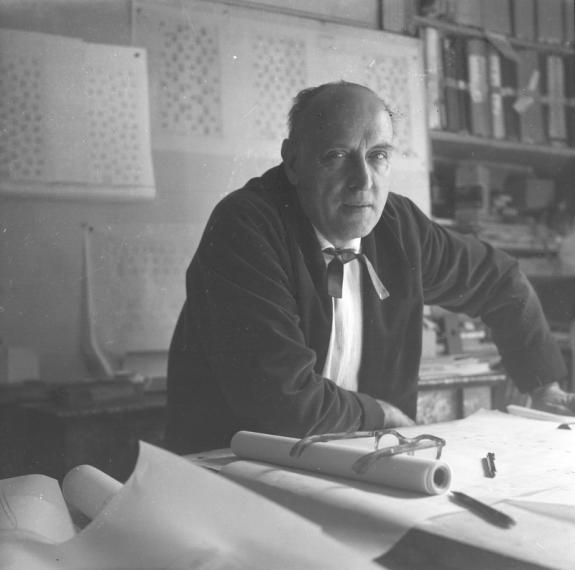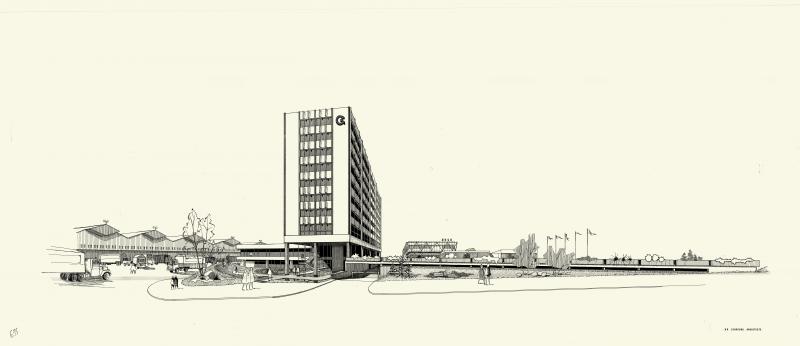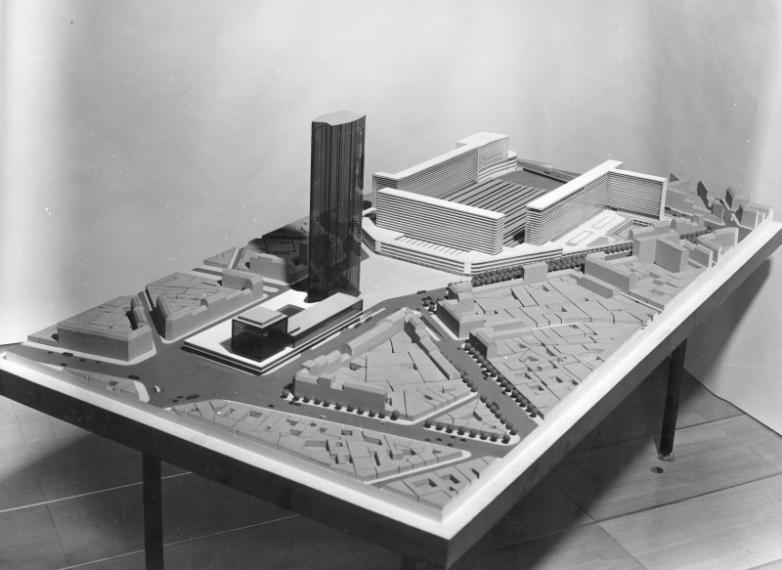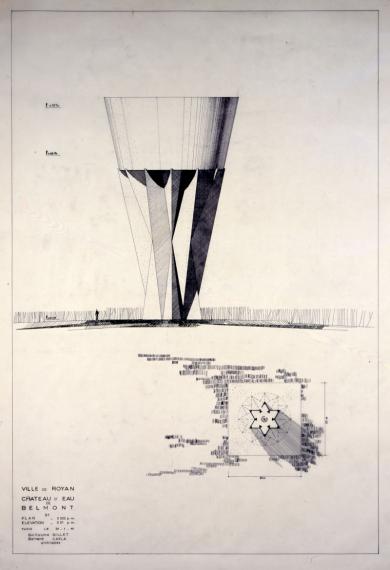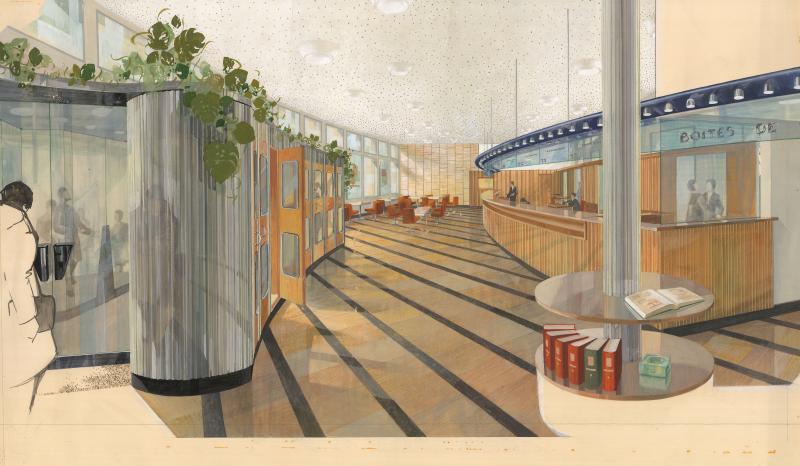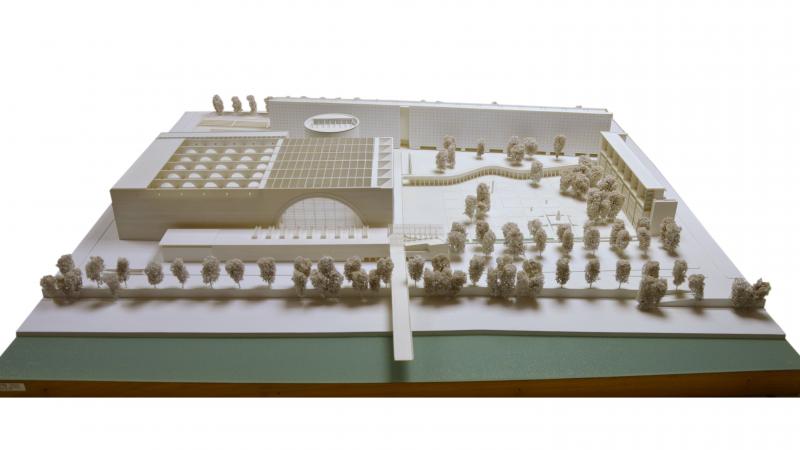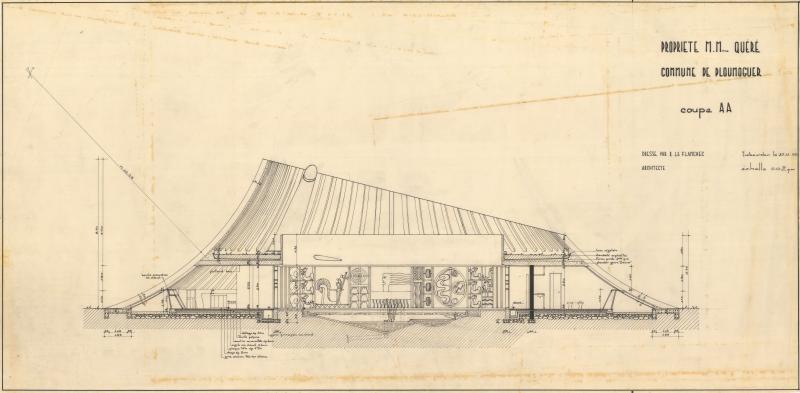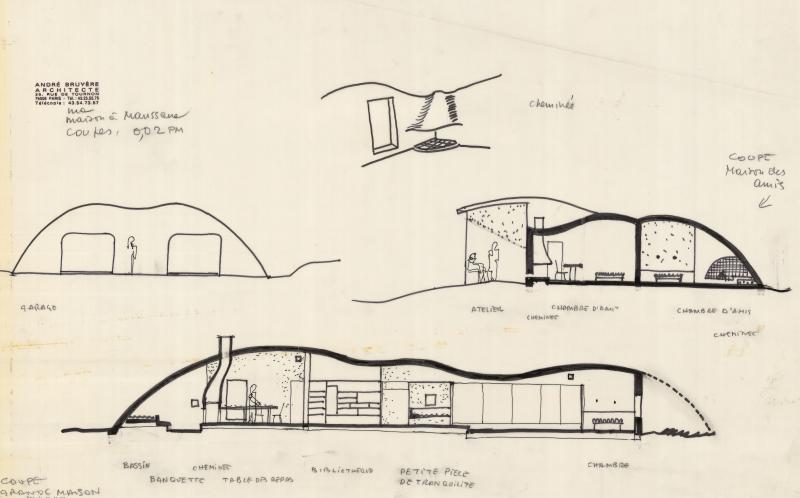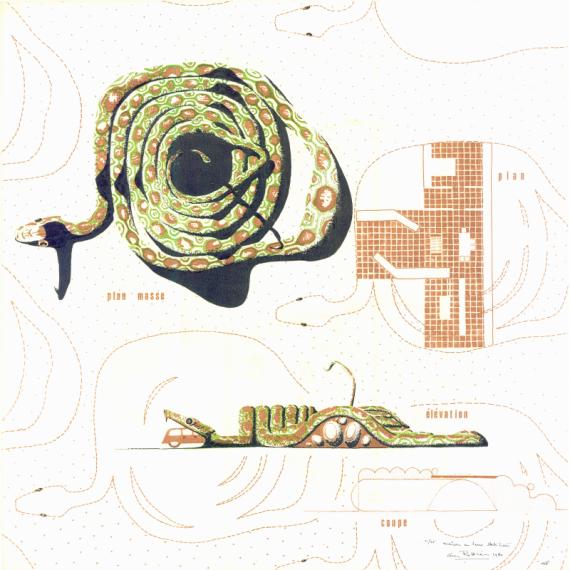 Information
Due to major works, the Archives Centre of the Cité de l'architecture & du patrimoine will be closed until the end of 2021.